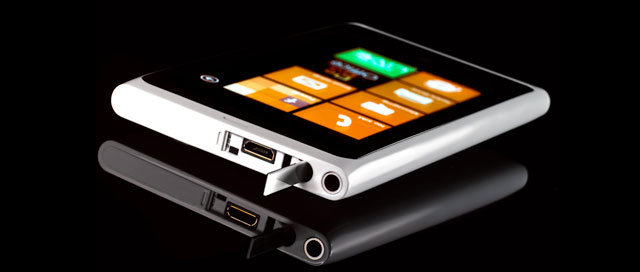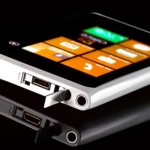 Nokia has officially announced the White Lumia 800 to follow the initial three colours Black, Cyan and Magenta later this month, February. This will be the fourth colour of the first Windows Phone 7 smartphone from Nokia. Like Nokia N9 later came in white glossy finish, White Lumia 800 will also be of same material with glossy finish instead of matte used used for original Lumia 800 versions.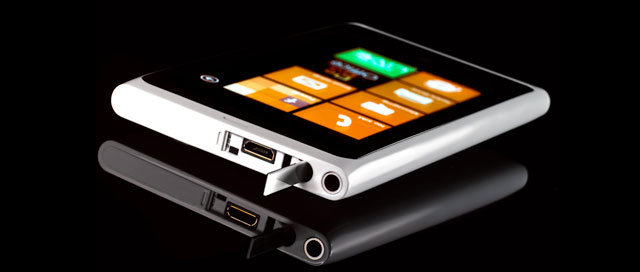 It was already noted that the company would be interested in manufacturing and shipping more colours (specially white) of its first Windows Phone devices after examining the response for the original Lumia 800 around the world.
Nokia Conversations has put down exclamatory remarks about new Lumia 800 in White Glossy Finish as well as have interviewed with the individuals and teams behind the White Lumia 800 design.
"Since we began selling it late last year, the Nokia Lumia 800 has received rave reviews around the world," said Ilari Nurmi, Vice President of Product Marketing, Nokia. "Now in white, the Lumia 800 brings with it an even more premium look and feel with its gloss finish, but packed with power and performance underneath its sleek body."
On a question if they were colour obsessives, Grace Boicel – the head of smart devices colours materials and design at Nokia Design – agreed while commenting "Of course we are. We are passionate about perfecting and mastering"
On another note, Tiina Aarras – Colour and material designer – mentioned "I've seen the process"
TiiAarras, "It is really beautiful to see the mixing of the polycarbonate liquid. Nothing could emphasise more that we're not creating a paint, but a colour that's completely integral to the product."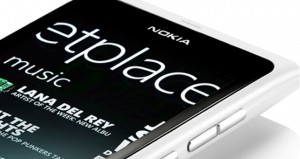 It's true the matte finish on smartphones is more friendly to be gripped easily in hands. This glossy finish of course will impact towards being a bit slippery and expert to catch finger prints more easily than normally a matte finish would do. But they guys at slashgear have been lucky to get hands on new White Lumia 800 and are better commenting on the glossy finish while believing that white Lumia 800 manages well to hide fingerprints.
You can see more pictures here.
http://techprolonged.com/wp-content/uploads/2012/02/nokia-lumia-800-white-640.jpg
272
640
Khurram Ali
http://techprolonged.com/wp-content/themes/TPRO-Theme/tpro/img/tpro-logo-blue-header.png
Khurram Ali
2012-02-06 19:03:19
2012-02-06 20:37:54
White Trend Follows: Nokia Lumia 800 to be out in White Glossy Finish