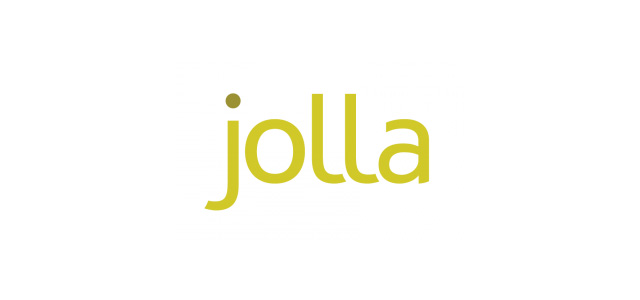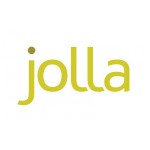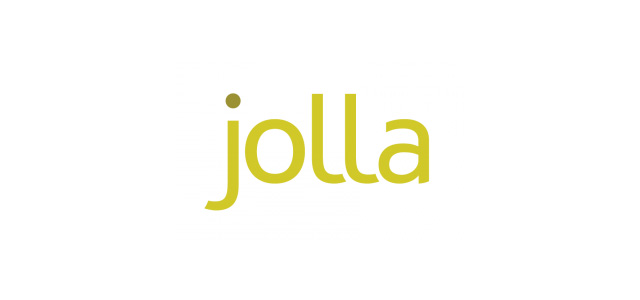 As per the earlier information around the blogosphere, Jolla Mobile has now officially confirmed that the company is going to unveil its upcoming MeeGo based OS "Sailfish" next month. According to the press-release the company is going to held an event in Helsinki, Finland on 21-22 November. The company will be sharing about the user interface, Jolla SDK and application ecosystem with the developers as well as the device specific information will also be disclosed.
The founder of Slush, Peter Vesterbacka mentioned in one of his comments "It's great to see hot new startups like Jolla use Slush as the venue for their major announcements. New business creation and innovation is alive and kicking at Slush and in the region"
Read the full press release below.
"A date and place has been set to reveal the new Jolla smartphone user interface and deliver the Jolla developer story and SDK. Jolla Ltd. will demonstrate the Jolla user interface, based on the recently announced Sailfish alliance OS, at the Slush event in Helsinki, Finland on 21-22 November. Jolla is very excited to be able to share the user interface, and talk about the Jolla SDK and application ecosystem with the developers. Jolla will publish the device information, ID and expected availability before Christmas.

Peter Vesterbacka, a founder of Slush: "Slush has grown up to be the biggest entrepreneurship event in Northern Europe. It's great to see hot new startups like Jolla use Slush as the venue for their major announcements. New business creation and innovation is alive and kicking at Slush and in the region".

Mikko Kuusi, CEO of Startup Sauna: "Jolla is a great example of what happens, when you combine the extreme technical talent found in Finland with the right attitude and ambition level of companies like Rovio."

In addition, Jolla will be hosting a separate, in-depth session to showcase the user interface, and a press Q&A session. The Jolla user interface will be incorporated into the previously announced Sailfish alliance software. Jolla has been working on the scalability and user experience based on MeeGo in order to be able to support multiple different device categories. This development has now reached a point that Jolla can showcase the user interface, its differentiation from the existing mobile UI's and its possibilities as part of the Sailfish alliance.

Jussi Hurmola, CEO of Jolla: "I'm thrilled to finally be able to show the user interface we have been working on, and it will be exciting to open the developer story with SDK and applications to the public."

Sincerely,
Jolla Ltd.

Further inquiries:
[email protected]
http://techprolonged.com/wp-content/uploads/2012/10/jolla-mobile.jpg
300
640
Khurram Ali
http://techprolonged.com/wp-content/themes/TPRO-Theme/tpro/img/tpro-logo-blue-header.png
Khurram Ali
2012-10-04 19:36:31
2012-10-04 19:38:14
MeeGo based OS "Sailfish" going to be presented in November - Jolla Mobile confirms