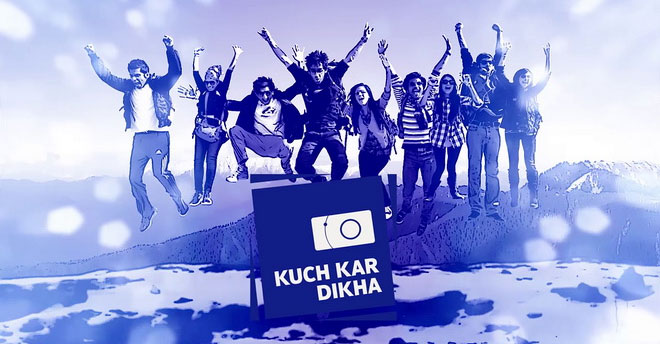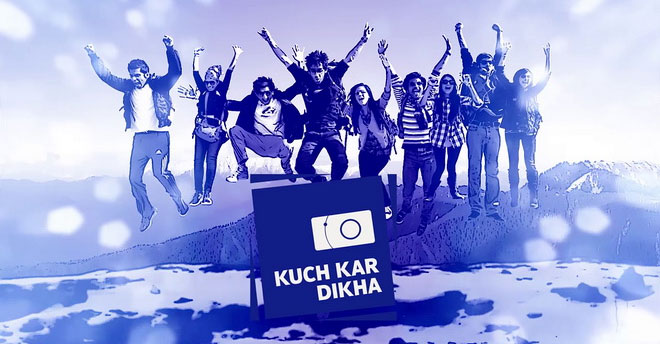 Along with the launch of new phablets Lumia 1320 and Lumia 1520 at the event "BiggerIsBetter" in Karachi, Nokia Pakistan also launched a unique traveling show based on reality named "Kuch Kar Dikha". Nokia Pakistan says, that it's their way of introducing their new devices in a unique mixture of adventure and thrill as well as to show the world a true image of the country.
The show depicts an epic journey of youngsters from different walks of life to savour the scenic beauty of Pakistan. The show takes its viewers across landmarks which offer a rich mix of culture and history, and terrains where no one has ventured before.
3 months back, Nokia Pakistan initiated a Facebook competition named, 'Kuch Kar Dikha' to select a lucky member (facebook fan) and send on a tour within Pakistan. Aqeel Malik, a 20 years old guy from Lahore turned out to be that one amongst a million fans of Nokia Pakistan on facebook. He was selected to join on the said tour visiting iconic locations in Pakistan. They took photos and capture video footage which we have embedded below. All the footage was recorded through Lumia 1520 and Lumia 1020. And really to be true, the video is nicely done but the post-production made it worth complimentary. Sure the quality of the footage is also great, thanks to the oversampling technology from Nokia, oversampling only available in Lumia 1520 and Lumia 1020. Watch the video footage below.
In addition to promote the products, the show itself is purposely produced to show the real iconic Pakistan. The participants were given clues to search for the hidden places/locations.
Not only the video, but let me appreciate the wonderful soundtrack "Kuch Kar Dikha" done by Indian singer Shankar Mahadevan. I really loved it.
You can download the MP3 Audio version of the song from the below link. Download "Kuch Kar Dikha" Audio Song (MP3) – 4.4MB
http://techprolonged.com/wp-content/uploads/2014/02/kuch-kar-dikha.jpg
344
660
Khurram Ali
http://techprolonged.com/wp-content/themes/TPRO-Theme/tpro/img/tpro-logo-blue-header.png
Khurram Ali
2014-02-18 23:09:00
2014-02-21 17:50:38
Nokia Pakistan launched "Kuch Kar Dikha" a reality show - Video Shot by Lumia Devices