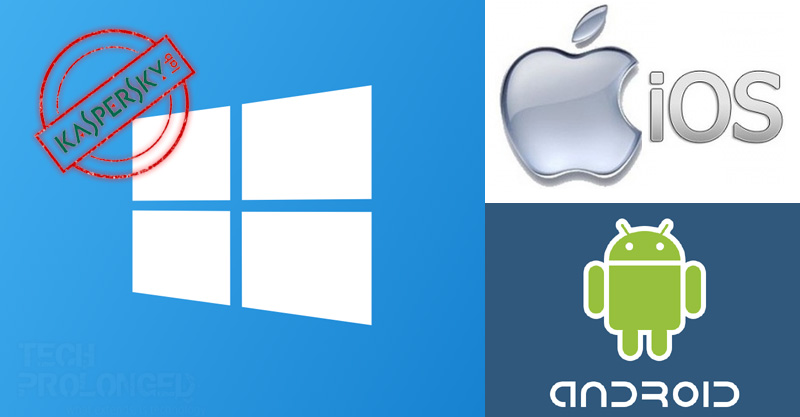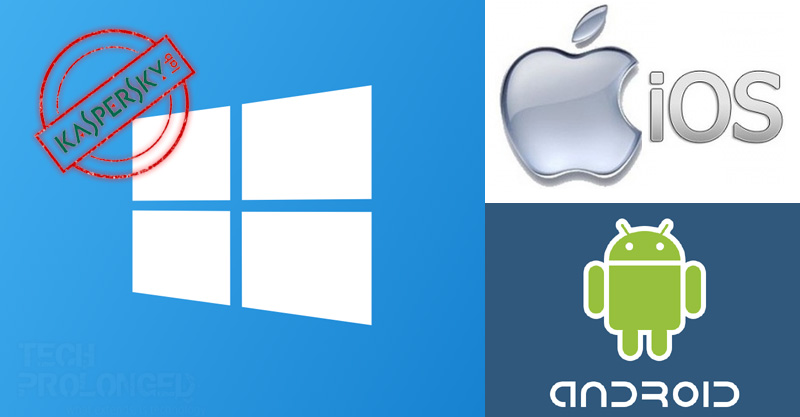 Eugene Kaspersky, CEO of the IT security company Kaspersky Lab, has said that both iOS and Android have lots of vulnerabilities, while Windows Phone is much better so far. He was speaking at a security conference in Australia.
According to Kaspersky, Mac (OS X) and iOS was a huge target. "Windows engineers are easy to find, Mac not so. That only makes iOS and OS X attacks more costly." He said "All systems are vulnerable to modern threats," revealing that about 5% of PCs are infected with malware.
"Criminals are obsessed with iOS and there are many, many vulnerabilities," said Kaspersky. He also noted that if the worst-case scenario happens and millions of iPhones are infected, there will be no third party antivirus fix available because such developers don't have the rights to create one.
Eugene Kaspersky said:
"The most dangerous scenario is with iPhones. It is less probable because it is very difficult to develop malware for iPhones, because the operating system is closed to outside programmers. But every system has a vulnerability. If it happens—in the worst-case scenario, if millions of the devices are infected—there is no antivirus, because antivirus companies do not have any rights to develop true end-point security for Apple."
The CEO noted that like iOS, Android is also dangerous with "millions of brutal attacks" it's not safe but Windows Phone is "So far very clean." He stated that Mobile was the new attack vector with stats showing 97% of users did mobile banking or some other activity that revealed passwords. So far the only attack has been via rooted iPhones or over the lightning cable.
Very interestingly, the security firm said that there is an easy way to stay safe with your mobile devices, no matter what platform you use. Disconnect it from the internet! and you are secure. The CEO also mentioned that he uses old Sony Ericsson instead of new smartphones – he even doesn't own one.
"You know how to protect your computers and devices – disconnect them from the internet!"
Last but not the least, he also mentioned that "Windows is a much better operating system than the rest (iOS, OS X and Android) and Microsoft is tightening it up much more in the next version."
That's it! here, you can read more at ITWire. But do tell us below, what's you take on it? do you agree or not. Also tell why.
http://techprolonged.com/wp-content/uploads/2015/06/windows-phone-safer-than-ios-android-kaspersky.jpg
417
800
Noaman Rasheed
http://techprolonged.com/wp-content/themes/TPRO-Theme/tpro/img/tpro-logo-blue-header.png
Noaman Rasheed
2015-06-15 23:46:58
2015-06-16 17:47:51
Windows Phone is a safer platform than iOS and Android; CEO Kaspersky