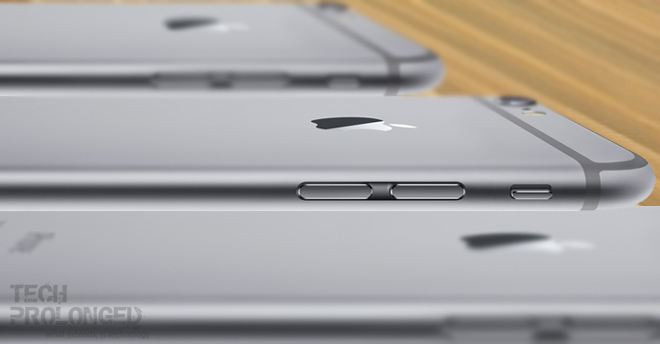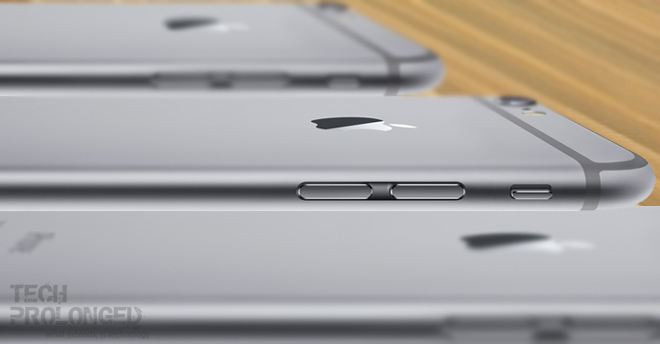 Apple's iPhone varies only in its memory capacities but comes with a huge jump of price tag from one capacity to another. If you can reach out to China's Shenzhen market, you may probably get your iPhone's 16GB memory to 128GB for just $60, that too in 30 minutes only – well if you are in China.
Like many, you would also have thought multiple times before buying an iPhone as to buy the one with lower memory capacity or to buy a higher memory iPhone but always stuck staring at the price difference you will have to pay only for the memory increment. Considering your budget, when you look down and buy the lowest memory type of 16GB iPhone, you will sooner or later end up with a low memory prompts on the phone.
It's always is, that you will not get a smartphone with higher capacity for the same price as with low memory capacity. All the manufacturers keep this key in at least two variants with memory difference in the same device model to let customer choose between. However, they generally differ at some more factors (and not only the storage capacity) to keep the price difference away from one point to another.
Unlike that, Apple's iPhone differs only at the storage and is usually charged $100 for every storage capacity jump. At an extent, 64GB variant of the iPhone will cost an extra $100. Jumping to the next level of 128GB will cost another $100, making it a total of $200 over the standard 16GB variant of the iPhone.
Well, like they say, in China there is always a solution to every problem if it's Shenzhen market specially when it comes to price. If we believe, which is not that unlikely, the video on youtube by the guys from BeSound, you can get your 16GB iPhone upgraded to 128GB storage for just $60. That's 70% less of ($200) what you will have to pay Apple for that high capacity iPhone. But it's not something that you could do at home. For that you must reach out to Shenzen Market of China until the solution reaches to your local markets. Also note that it will void warranty of your iPhone. If you are so concerned about it, you might want to wait until your warranty period is over.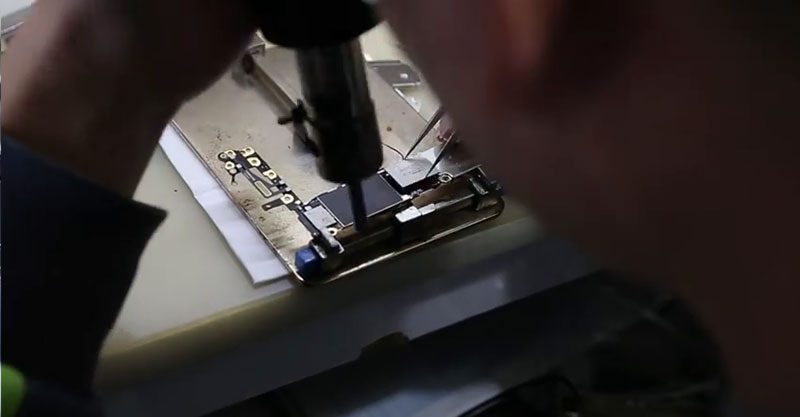 How all that works?
As told above, it's not something which can be done at home or at any other mobile repair shop without a set of required equipments. With proper equipment and knowledge, the guys (or call them experts) at Shenzen Market of China will take your device – iPhone 6, iPad Air, or older.
They will disassemble it to reach the flash memory chip and apart it away from board.
They will then transfer existing storage to the new 128GB Toshiba's storage chip to clone the iOS with its key information such as serial no. etc. on the new chip.
They will embed the new 128GB chip onto your iPhone's board.
As the process actually clones the memory chip, it won't loose your data too while keeping its identity as it is. This will take around 30 minutes as they suggests. You can watch a quick process in the following video.
So spending $60 on your entry-level iPhone with 16GB memory, you can get as huge storage as up to the maximum currently an iPhone offers. Do you have anything to say about it?
http://techprolonged.com/wp-content/uploads/2014/11/iphone-back1.jpg
344
660
Dr. H.
http://techprolonged.com/wp-content/themes/TPRO-Theme/tpro/img/tpro-logo-blue-header.png
Dr. H.
2016-02-04 23:31:54
2016-02-05 00:41:47
Video: Upgrade 16GB iPhone to 128GB for $60 only in 30 minutes