The huge buzz about the recently launched Huawei P9 was mostly due to its dual-camera setup that was co-engineered with the German optics manufacturer Leica Camera. The photography world is not just quiet about it. DigitalRev has just put the Huawei P9's camera against the full-frame Leica Q that was also built by the same optics makers.
We are currently in process of reviewing the Huawei P9 at Tech Prolonged. While the initial thoughts have already been published about it in which we are quite impressed for its camera features. To tell about one that it has a bokeh mode – widely known as background/foreground blur, it offers to adjust depth-of-field with simulating as larger aperture as f/0.95 of Leica's Noctilux-M Lens and can go down to f/16. So expect an in-depth review that specially includes camera performance in coming days.
Here we have a quick comparison of the smartphone camera with a full-frame camera recently done by the guys at DigitalRev. Feature-wise, Huawei's P9 has 12 megapixel dual-camera that comes with Leica's optics numbered at 27mm, f/2.2 and titled as Summarit-H ASPH. Against it, The Leica Q has a 28mm, f/1.7 lens – the Summilux ASPH.
Without going into any depth of text, the guys at DR are pretty much impressed with the output of the camera in Huawei P9 as they believe there is hardly any difference in the photos out of the two devices.
The Leica Q is definitely superior to the smartphone camera result, but P9's results are surprisingly good for a smartphone – as DigitalRev concluded. Checkout the following photos out of the both the devices. "Can you tell the difference between two images side by side?" that's the question DigitalRev had to ask.
Left: Leica Q – Right: Huawei P9 / © Digital Rev
Left: Huawei P9 – Right: Leica Q / © Digital Rev
As mentioned above about simulating aperture in bokeh mode, that too comes with the option to re-adjust the focus as well as to change aperture simulation in post processing within the phone's EMUI software which lets you save as another JPG file with modified version. So from one shot, taken in bokeh mode, you can generate as many images in post editing with different focal points at different depth-of-fields as you like.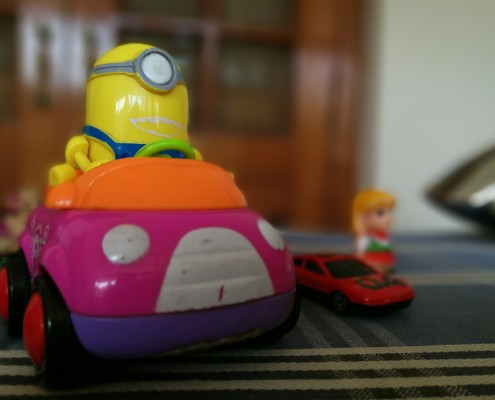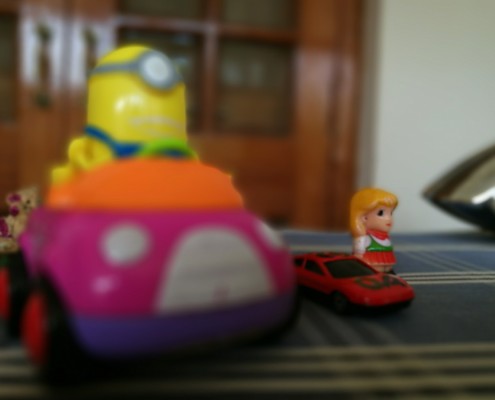 Huawei P9: Shot taken in bokeh mode and post-edited with another focal point and depth-of-field / Tech Prolonged
We do believe that the camera performance from Huawei P9 is something that stands out in the competition among smartphones. Just stay tuned and wait for our own review at Tech Prolonged.
http://techprolonged.com/wp-content/uploads/2016/05/huawei-p9-vs-leica-q-full-frame-1.jpg
417
800
Khurram Ali
http://techprolonged.com/wp-content/themes/TPRO-Theme/tpro/img/tpro-logo-blue-header.png
Khurram Ali
2016-05-03 20:11:54
2016-05-05 14:44:59
Huawei P9's camera tested against Full Frame Leica Q