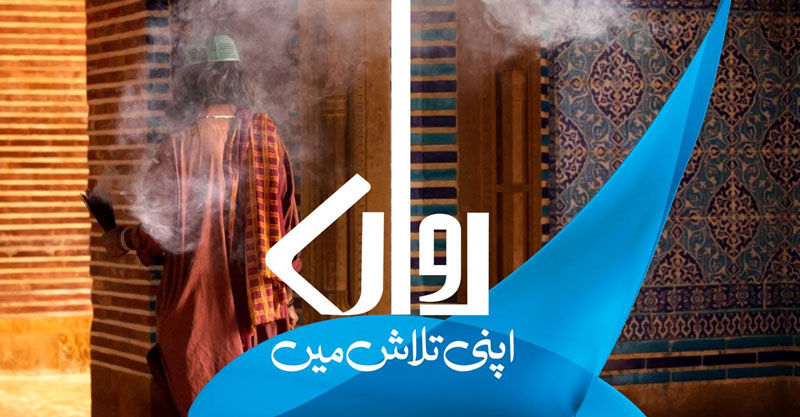 Press ReleaseRepresenting the widespread national fervor, Pakistan's foremost telecom and digital services provider, Telenor Pakistan, has launched a patriotic song 'Telenor Rawaan' to mark the 70th Independence Day of Pakistan. Dotted with colors of patriotic sentiment and resolve to strengthen the motherland, the captivating Music Video is directed by noted filmmaker Jamshed Mahmood Raza, popularly known as Jami (Moor, O21) – video after the break.
Telenor Rawaan takes the viewer on a journey of discovering Pakistan from a whole new angel. It is picturized in different geographical regions of Pakistan thus takes the viewer on a mystical journey to reacquaint themselves to the country's picturesque natural scenery and hues of diverse and vibrant local societies. The song, written in five different languages of Pakistan, celebrates the cultural diversity and the differences that bind the nation together as a bouquet of varied colors and fragrances.
The newly appointed CEO of Telenor Pakistan, Irfan Wahab Khan and video director Jami formally launched Telenor Rawaan at a magnificent screening event organized by Telenor Pakistan in collaboration with Cinepax Cinemas in Rawalpindi. Large number of audience from various walks of life, including high profile telecom dignitaries, celebrities and media personnel attended the event.
Commenting on what the song signifies, CEO Telenor Pakistan, Irfan Wahab Khan said, "Through this song, we seek to invigorate a sense of unity and belonging among the people of Pakistan whilst also celebrating their differences and diversity.
This musical voyage is Telenor's homage to Pakistan in all its glory and colors and an epitome of the bond that we have with our customers and the country. Through our unwavering resolve towards bringing about a progressive Pakistan bolstered by the silent 'Digital Revolution', Telenor Pakistan has evolved as more than just a telecom provider and aims to be Rawaan on the journey to progression with the mission of empowering Pakistan."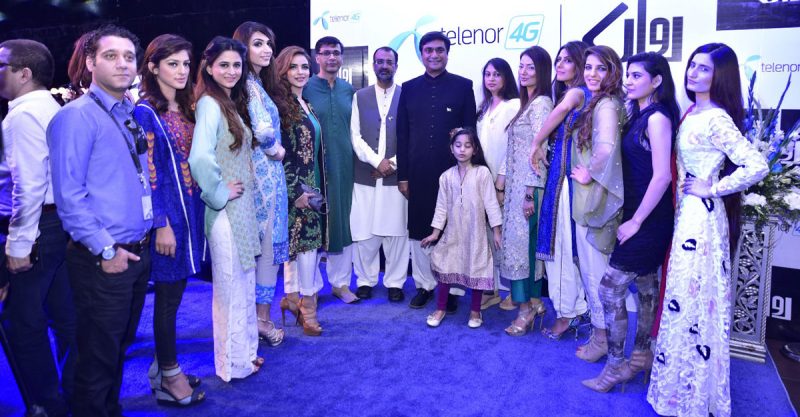 Sharing his views on directing the music video, acclaimed director, Jami said, "I am delighted to collaborate with Telenor Pakistan and take part in the country-wide Independence Day celebrations. To celebrate the special day, we are launching a beautiful national song which seeks to portray the bond and shared sentiments of our people which have been an inspiration for all my artistic impressions including Telenor Rawaan."
Telenor Rawaan will be played across Pakistani TV channels and can be watched below.
This article contains content from a press release issued by the company and does not reflect any opinion or recommendation from Tech Prolonged.
http://techprolonged.com/wp-content/uploads/2016/08/telenor-rawaan-independence-day-pakistan.jpg
417
800
Press Release
http://techprolonged.com/wp-content/themes/TPRO-Theme/tpro/img/tpro-logo-blue-header.png
Press Release
2016-08-13 16:03:01
2016-08-16 16:24:20
Telenor releases Music Video "Rawaan" to celebrate Independence Day