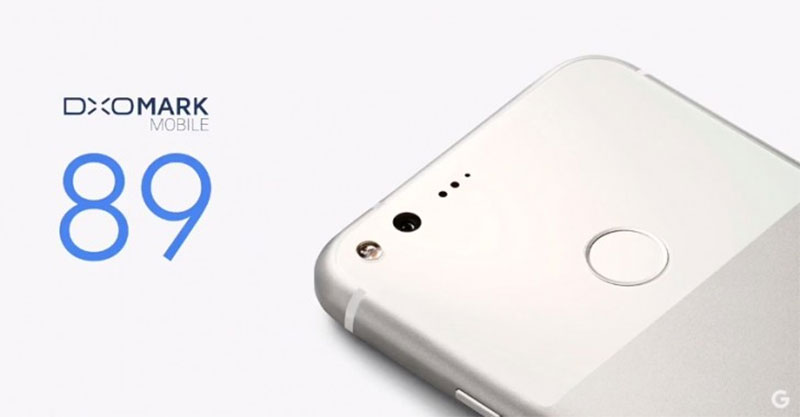 Only an hour ago Google launched its new duo smartphones with new brand name of Pixel. A quick look through the live broadcast was the DxOMark rating for its camera which Google proudly mentioned in the keynote. It's been rated as the top among smartphone cameras.
DxOMark has released an in depth report of the camera performance of Google Pixel smartphone where the newly launched smartphone has scored 89 which is now the top number at professional camera testers lab.
Looks like Google was so sure about the camera performance in its pixel smartphone and handed over its brand new (unannounced) device to the DxOMark experts letting them try out its photography capability so that they would announce it in their launch event. So did they.
In the camera test results by DxOMark, Google Pixel is now topping several other famous smartphones including Galaxy S7 edge, HTC 10, iPhone 7, LG G5 and Huawei Nexus 6P. The camera lab experts test the phone with various factors and allot scores distinctively which are later combined in total and average score results in ranking the camera.
"The best smartphone camera we've tested to date" – that's what DxOMark has to say about Google's latest smartphone. They report about image quality improvements in smartphones and increased use of HDR+ to render scenes with small sized sensors. Pixel does have scores in few categories similar to few other smartphone cameras, however it turned out to be best at wider variety of conditions including video capture.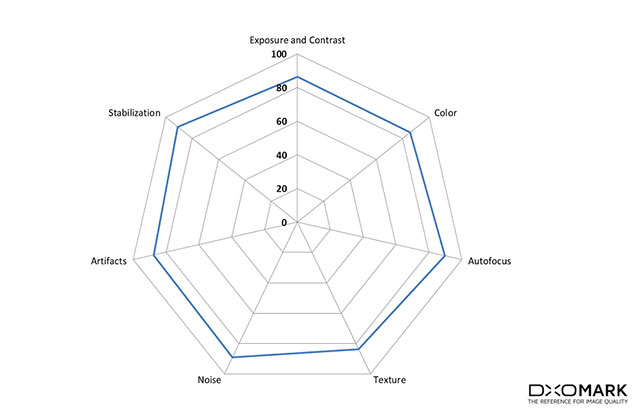 DxOMark counts pros in the Google Pixel as it's good at target exposure and dynamic range in all conditions, preserving image detail in all lighting conditions, good white balance in all conditions, pleasant and vivid colors, fast and accurate autofocus. In addition, the flash performance is also good as it maintains white balance, delivers good exposure and details.
Autofocus slightly has some irregularity issues, slight color shading is visible in low light conditions, flash also has slight irregularities with exposure and white balance.
At the video part, Google Pixel is stable in recording unshaken footage mostly, very fast and accurate autofocus, good at noise reduction and acquiring exposure, white balance is also good and stable, color rendering is also good. On the bad side, slight motion blur can be seen specially on walking scenes and low light conditions, judder and jello effects are also slightly visible in addition to chromatic noise and color shading.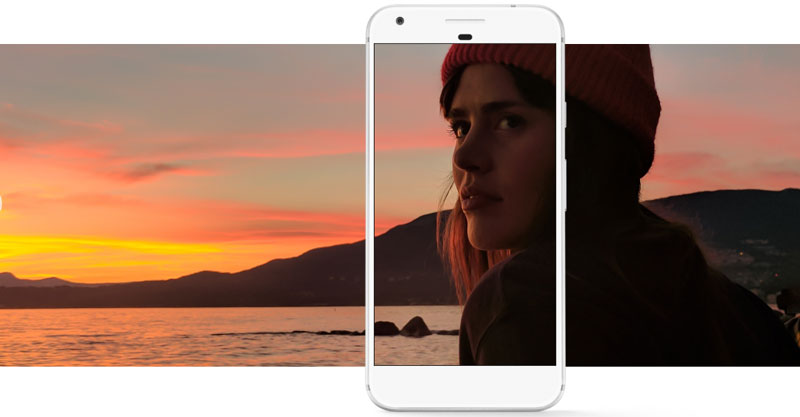 What So Special About Google Pixel's Camera?
I can't tell anything special about the phone as I have not tried it but as on papers it seems to be better than many other smartphones carrying much standard camera module inside. But it's similar to what's already being shipped in previously top rated smartphone cameras. The sensor in Google Pixel is the Sony's IMX378 which is 1/2.3″ format with 1.55µm – Xiaomi Mi 5s also features this sensor and they have really advertised this thing to sell their phone. That is the key thing which sure could give competitive results when compared to other high-end smartphones – or almost similar results.
Recently launched iPhone 7, which is currently carrying best camera in any iPhone, although has dual-camera configuration – is packed with smaller sized sensor and smaller pixel size on it as well as previously topped Galaxy S7 also has a little smaller sensor in size. The thing is that HTC 10 and Sony's Xperia X also shared the top score with Galaxy S7 at DxOMark rank list where HTC 10 has the same sized sibling sensor IMX377 with same pixel size as Google Pixel's sensor but Xperia X has the IMX300 which has the higher pixel count but smaller in size. Still Xperia X could compete and stood with HTC and Samsung's counterparts at DxOMark's ranking – software optimization could have been the key for Sony.
On the other hand, considering Google Pixel's better image sensor and improved SoC which again has better image signal processor (ISP) and on top it runs Google's latest OS Android 7.0 Nougat which has really improved camera feature including manual exposures, I believe it could result impressive results in photos. I am not quite sure though.
Until we try it out, you can get excited about the top ranking score of your next beloved Pixel phone if you have been a Google Nexus's fan. Or you can just look at the sample shots from DxOMark which are ones of those had been evaluated for tests.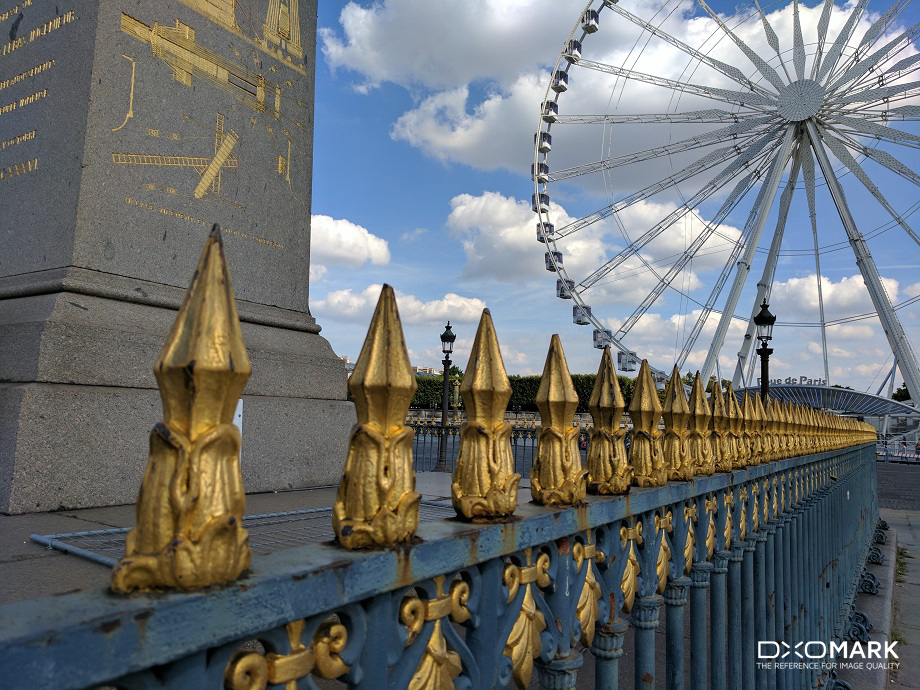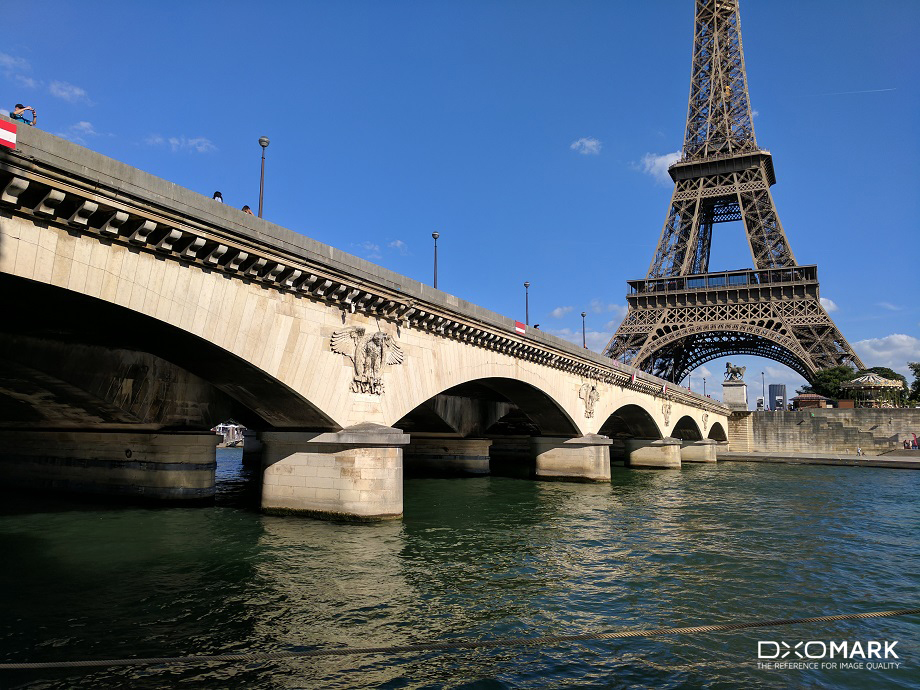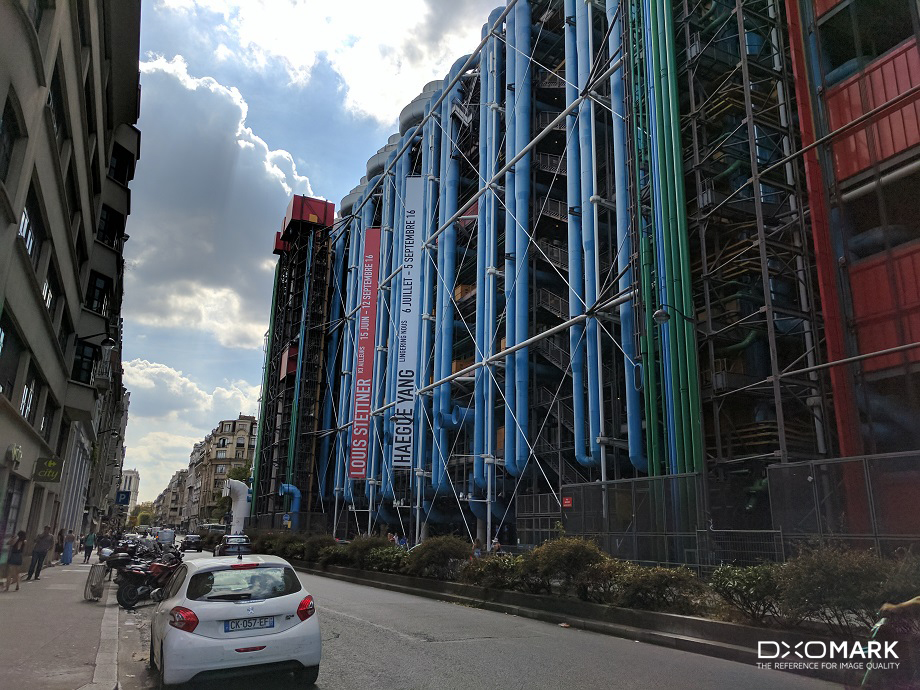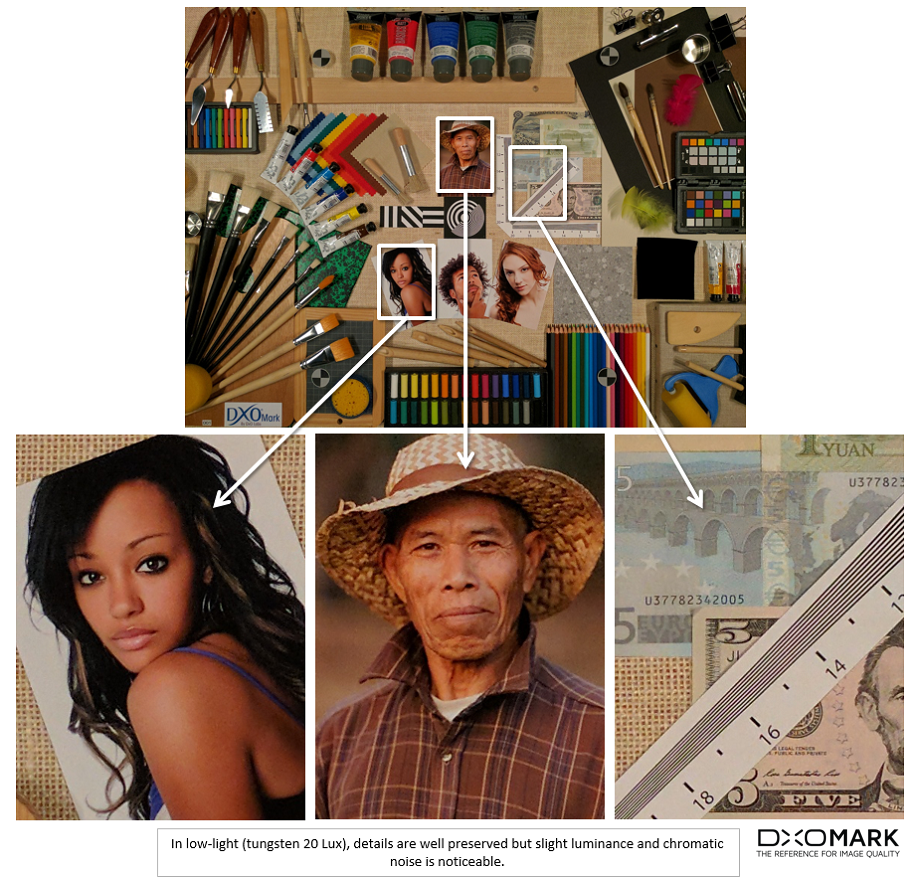 You can see more shots at DxOMark's Google Pixel article by clicking on the source link below.
http://techprolonged.com/wp-content/uploads/2016/10/google-pixel-dxomark-best-mobile-camera.jpg
417
800
Khurram Ali
http://techprolonged.com/wp-content/themes/TPRO-Theme/tpro/img/tpro-logo-blue-header.png
Khurram Ali
2016-10-04 22:09:55
2016-12-24 14:47:19
Google's Pixel Smartphone Camera tops DxOMark Ranks