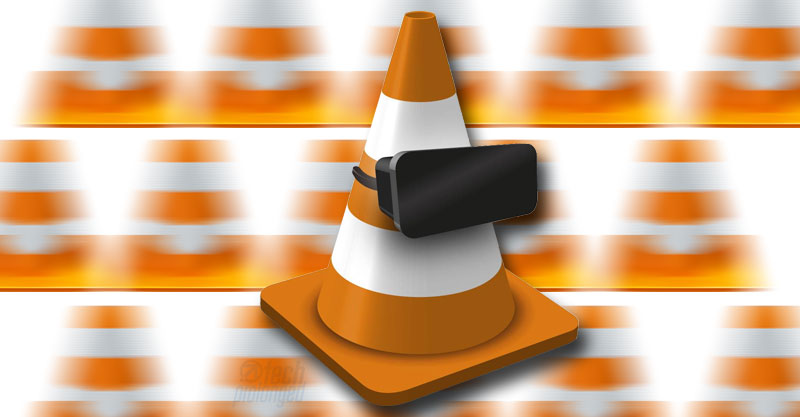 Here is how VLC will play 360-degree videos
The most famous video player that could play almost any video format on almost every platform available – VLC, has now made it able to play 360-degree videos following the recent adaptation of virtual reality.
The makers of VLC, VideoLAN have released a technical preview version (numbered 3.0) of the software which will allow you to put a 360-degree video made by any VR camera and play it. While playback in progress users can use their mouse to drag the video to any direction to to pan and move around.
To make it possible and add 360-degree video playback support to VLC, VideoLAN worked with Giroptic – one of the VR camera makers. Since the new version is a technical preview, hence may face bugs but once completed and passed through all the phases, the final version will be merged into VLC 3.0 alpha release – current alpha version is 2.2.4.
"With the help of Giroptic, VLC becomes the first major video player app to play 360° videos out of the box. VLC 3.0 final release will merge those features on all platforms."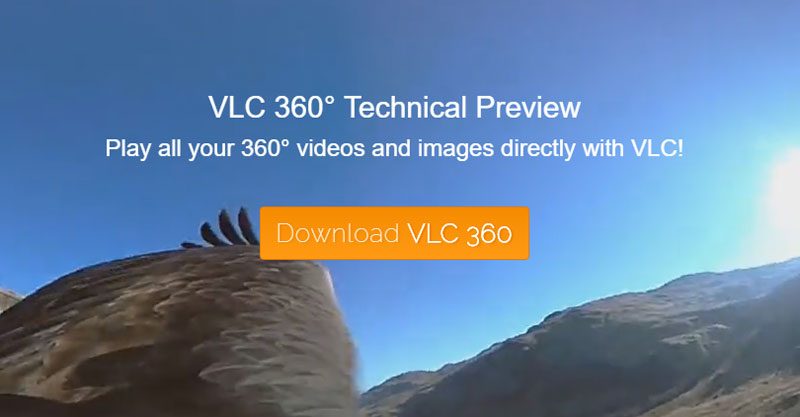 Currently the technical preview is provided for Windows and Mac OS while the makers have disclosed that the final release will contain a full support of 360-degree videos and virtual reality. It will support VR headsets like Vive, Daydream, Oculus or OSVR, next year.
VR and 360-degree video playback features will ship to platforms including Android, iOS and Xbox One. Mobile versions will make use of the built-in sensors to pan around the video.
Download VLC 360° Videos Player
You can download VLC 3.0 Technical Preview from VideoLAN website (link below). Also note that it will upgrade your previous installations and you won't be able to use your previous version of VLC. Keep in mind that it's a technical preview and not a alpha version so you might have bugs in the player.
Download VLC 3.0 for 360° Videos Playback Windows and Mac OS versions available.
360° Video Samples
To try the player with a set of 360-degree videos, VideoLAN has provided two video samples and a panorama photo
http://techprolonged.com/wp-content/uploads/2016/11-12/vlc-360-videos-1.jpg
417
800
Rehan Rasheed
http://techprolonged.com/wp-content/themes/TPRO-Theme/tpro/img/tpro-logo-blue-header.png
Rehan Rasheed
2016-11-26 23:34:32
2016-11-28 02:17:08
VLC will now play 360° videos - Download Technical Preview VLC 3.0