The Drone Maker owns majority shares in the Camera Company.
DJI – the pioneer in consumer drone makers based in Shenzhen, China, has reportedly acquired the majority shares in Hasselblad – the famous Swedish high-end camera company.
Probably the first corporate acquisition of the year 2017 is recently reported by the Luminous Landscape that they hear from multiple reliable sources as DJI has acquired Hasselblad, not in ful, but owning majority shares in the camera company.
Rewinding a little back, two of the developments between these two companies were prominent. In November 2015, DJI took minority stakes in the Hasselblad as well as the two companies also announced strategic partnership for making high-end camera drones. Later in July 2016, both the companies announced an DJI's aerial drone system bundled with 50 megapixel Hasselblad camera.
Hasselblad was known to produce most expensive high-end professional medium-format cameras since multiple decades but initially Hasselblad also had experience of making aerial view cameras for Swedish military during 1940s when the company was actually formed.
On the other hand DJI started its working only a few years ago (in 2006) with consumer and commercial level drones for aerial photography after when the category actually made its own place as whole new category among all classes including consumers, enthusiasts, small and medium level businesses as well as professionals.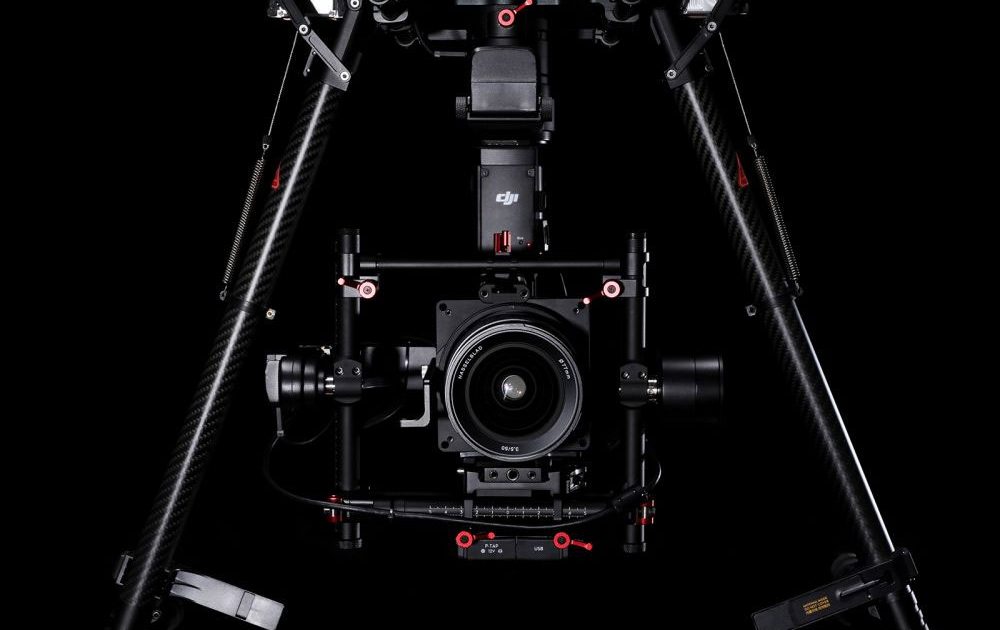 A5D by DJI & Hasselblad
Like after most of the acquisitions of this kind, there are questions which instantly pop out; like in this case what will be the future of the legendary camera makers – Hasselblad? Will DJI take care of making the cameras along side the drones or Hasselblad will be keep working as an independent sub-company of DJI? Or most importantly what will be the reason Hasselblad would go into other's hands?
It all stays unanswered until the official announcement from both the companies is made. However as Kevin Raber of Luminous Landscape writes, it's the $9000 X1D – a modernized medium-format camera that Hasselblad announced in June 2016. According to Raber, Hasselblad needed funding to produce the new camera system fulfilling its unexpectedly high-demand.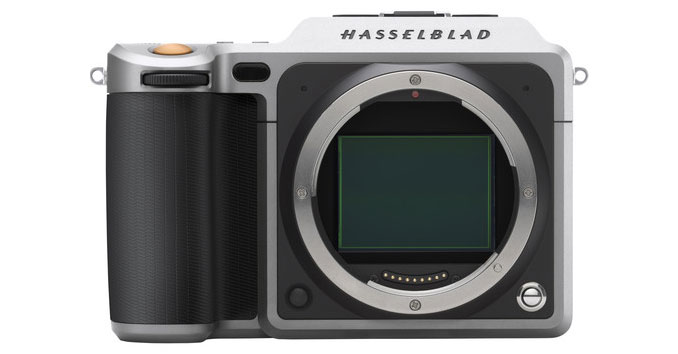 Hasselblad X1D-50c
"Why this camera took so long to get out the door? First, designing a camera requires a lot of time and money. Second, the camera has to be tested; after all, it needs to work. Third, firmware, software, and image quality all need to be at a high level. Releasing a camera before it is ready can spell as much trouble (if not more) than releasing it late. It was a no-win." – writes Raber. "Hasselblad still needed to stay afloat. The investors wanted their money and they were not willing to contribute any more to this cause. What now?" – He claimed.
Right after raising the question he put it as "Simple, the minority shareholder becomes the majority shareholder. DJI now owns the majority share of Hasselblad. You heard me right. This information has come from numerous, reliable sources. Hasselblad, the iconic Swedish camera company, is now owned by the Chinese drone maker DJI. Sooner or later, this will all become public."
http://techprolonged.com/wp-content/uploads/2016/07/A5D-M600-Hasselblad-DJI-Drone-1.jpg
563
1080
Khurram Ali
http://techprolonged.com/wp-content/themes/TPRO-Theme/tpro/img/tpro-logo-blue-header.png
Khurram Ali
2017-01-05 00:34:12
2017-01-08 07:18:33
DJI reportedly acquired Hasselblad