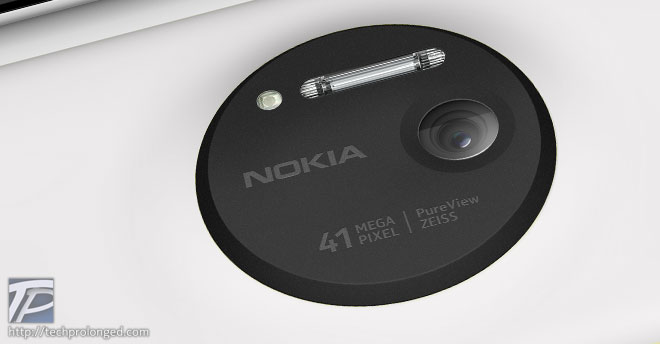 In fact, any other smartphone can be used with this creation!
Nokia Lumia 1020 with the largest smartphone camera sensor yet, launched back in 2013, was the successor to Nokia's another smartphone with similar sized camera. With 41 megapixel large camera sensor and innovative over-sampling technology, it's still considered to be one of the best smartphone cameras today.
No wonder, today a team of researchers from the University of California, Stockholm University and Uppsala University of Sweden used exactly that camera to test their newly designed low-cost smartphone-based DNA sequencer and molecular analyzer.
The team has developed a $500 3D-printed attachment that could turn any smartphone camera into a microscope. The attachment was built after focusing on the developing nations and remote locations to offer a cheaper and reliable solution to health workers who can use the attachment with their smartphone camera to find genetic mutations without having the need to send samples to a lab.
Usually such a medical equipment costs tens of thousands of dollars as well as the mechanism could have involved long travels and time.
The method of testing starts with placing the tissue samples in a small container. Then the smartphone camera (where the team preferred to use Lumia 1020 for its optical power) is used, with the support of optical attachment, to capture multi-color fluorescent and bright-field images. The recorded data and images are then fed to an algorithm for analysis of the DNA sequence to find any possible mutations.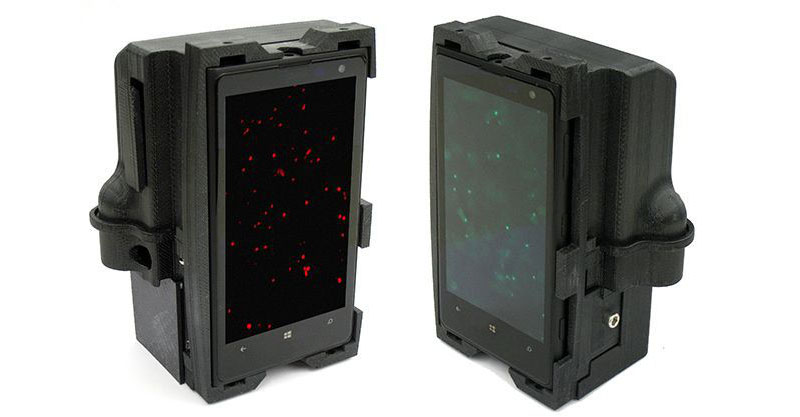 The researchers claim that their design is enough powerful to detect smaller cancer cells as well as other mutations in the large group of normal cells.
"It's very important to have these molecular testing approaches at a doctor's office or where care is being given," said Mats Nilsson. "Oftentimes, advanced lab-based testing is performed at major hospitals, which is limiting, as not everyone has access to a hospital that can perform these tests."
If you are a health worker or anyone curious to know how you are gonna find Lumia 1020 for this purpose, then don't worry. The researchers used the Nokia Lumia 1020 for its impressive 2.6x magnification factor, however the attachment can be used with the newer smartphone cameras too. Sure the better smartphone camera is advised to use with the attachment for better results.
http://techprolonged.com/wp-content/uploads/2014/11/nokia-lumia-1020-review-banner.jpg
344
660
Rehan Rasheed
http://techprolonged.com/wp-content/themes/TPRO-Theme/tpro/img/tpro-logo-blue-header.png
Rehan Rasheed
2017-01-19 20:42:33
2017-01-20 04:50:40
Nokia Lumia 1020 used as Microscope in low-cost DNA sequencer