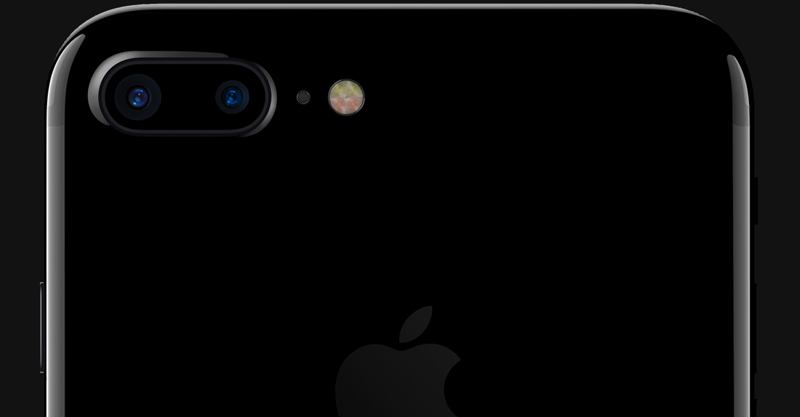 10th anniversary of the phone may introduce you to highly anticipated iPhone ever. Well they always say so
Reports emerging to make you believe the next iPhone will be most expensive one since the first model launched back in 2007.
Marking it to be the 10th anniversary of the highly acclaimed smartphone, the recent report from Fast Company suggests that Apple has plans to launch, what their sources tell, an ultimate iPhone with really expensive price as starting from $1000.
The upcoming "ultimate" iPhone, probably with justifiable ultimate features which, in sequence, is identified as iPhone 8 is also believed to be called with more unusual name – iPhone X.
Rumors are that the iPhone 8 Ultimate (or iPhone X) will be featuring a 5.8 inch OLED display covering the whole front screen from top to bottom-edge with no physical home button. This will be the first iPhone to have a forged stainless steel frame and the glass on the back.
Read: Apple campaigns about iPhone 7's low-light camera capabilities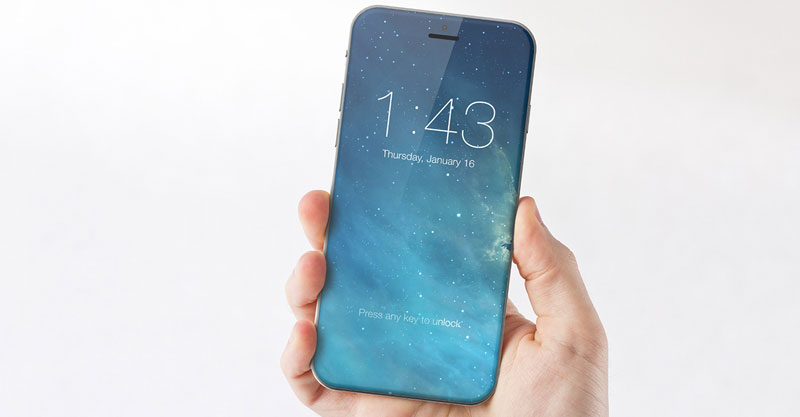 From inside, the ultimate iPhone might have a memory upgrade too as well as a significantly larger battery. Another variant, iPhone 8 Plus will also be available in 5.5 inch display. Both the phones will reportedly have dual-camera configuration for photography enthusiasts.
A more standard variant with 4.7 inch display is also in the speculations. What's considerable, is the names of the next iPhone. Where some reports suggest about the three iPhone 8 Ultimate (or iPhone X), iPhone 8 Plus and a standard iPhone 8, some speculate them to be simply an iPhone X, iPhone 7s Plus, and iPhone 7. We advise to you simply call it as you like.
The focus is on the most expensive iPhone, say iPhone X, which is said to have edge-to-edge OLED display with no physical home button or even the side buttons. Instead, the phone will reportedly be featuring all new 3D sensing technology, as Apple is said to be working with the company Lumentum – the firm providing such technology – reports Fast Company. The iPhone X will also be featuring the face recognition and augmented reality.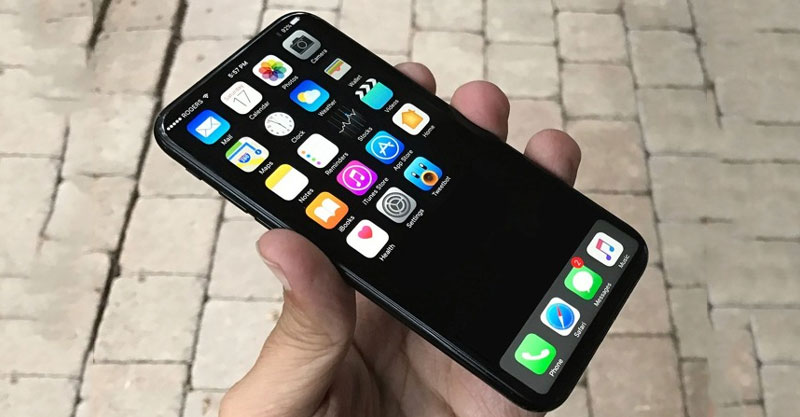 Other report from digitimes confirms the OLED displays on iPhone 8 which will be provided by Samsung. The expensive model as called iPhone 8 Ultimate or iPhone X is also reported to have iris scanner which is also rumored to be featured on upcoming Galaxy S8 devices this year after its debuted on ill-fated Galaxy Note7.
Till now these are all rumors with no authenticity. So if these rumors about the features are true to some extent and if Apple is really planning about this right now, things could change before the standard schedule of iPhone announcement around September 2017. There is a plenty of time before those days, so you should really take these with a pinch of salt and stay tuned to get updated.
http://techprolonged.com/wp-content/uploads/2017/02/iPhone-8-OLED-Concept.jpg
417
800
Zohaib Butt
http://techprolonged.com/wp-content/themes/TPRO-Theme/tpro/img/tpro-logo-blue-header.png
Zohaib Butt
2017-02-10 00:02:33
2017-02-11 05:11:02
iPhone 8 or iPhone X - Whatever it is, It's reported to cost over $1000