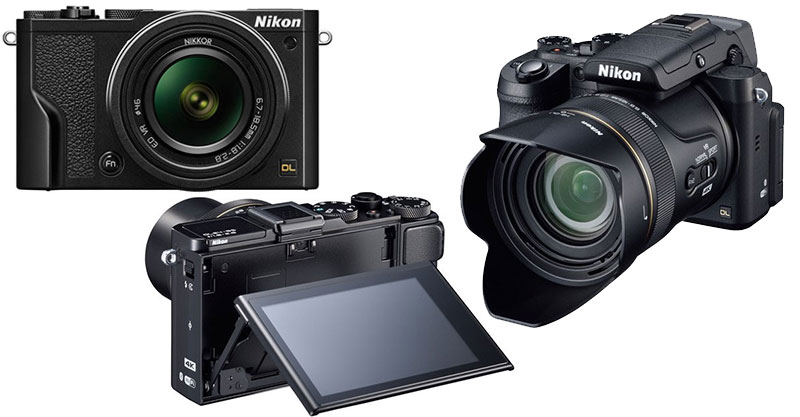 Nikon launched its three mirrorless cameras in DL series last year with 4K video recording support. The cameras ranged from $649 through $999 only to target consumer market. Even though these attracted the enthusiasts with its really good features and design which in fact came in really nice price ranges.
In various debates, these DL cameras were supposed to be Nikon's hit at Sony's well established market with compact mirrorless cameras. But unfortunately, Nikon has to abandon all of these three cameras due to unforeseen reasons. According to reports, Nikon's decision to kill these models is because they didn't make a single sale in the whole year. But wait, there is more to why zero-sale of such an attractive set of cameras. This doesn't make any sense, right?
Well, that's really disturbing actually. However it's worth mentioning that even before this set of cameras could go for sale in the market, they were caught into problems with their image processing circuits. That lead the manufacturer delayed the availability of the cameras which were set to go for sale in last summer.
The company even stated that they couldn't fix the issue with circuitry and eventually cameras delayed even further for release. Because the company thought it won't make any profit if released nevertheless.
Perhaps most unusual of all among the excuses for the cancellation of the DL models is a note posted on the B&H Photo Video website page for these cameras that states:"Due to the earthquakes in Kumamoto,Japan, this item has been backordered indefinitely. We apologize for any inconvenience." – writes 4k.com
So now, it's not that hard to learn that Nikon only couldn't sale a single unit of these cameras because they didn't even got a chance to release them for sale for this whole year. Looking at the note on B&H store, you can imagine about the consumer interest with the indefinite backorders.
We take it as another kill by the year 2016 after the ill-fated Samsung Galaxy Note 7 which also pushed the Korean giant hard enough to loose the top rank in smartphone market. The difference is that Nikon identified the problem even before they could release these camera for purchase and killed them right in the womb.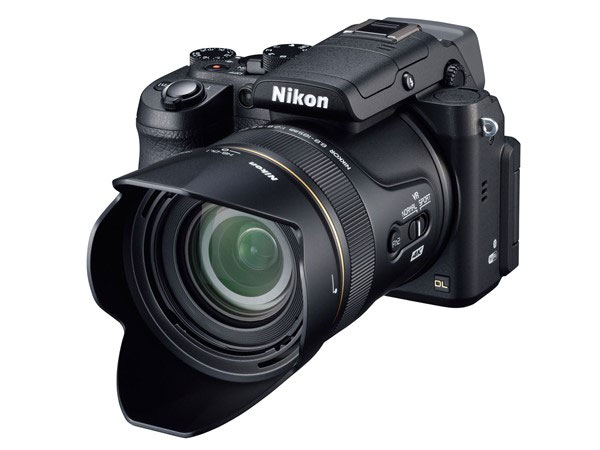 It's really wonder to see such a piece of innovation goes to dust before we even could use it. These DL cameras featured 20.8 megapixel (CX-format) 1-inch type sensors and all supported 4K UHD video recording covering focal ranges from 18 mm through 500 mm. All of them supported 4K video recording allowing top ISO of 12800. These cameras had Hybrid autofocus system which was fast enough to shoot 20 frames per second with continuous autofocus. The AF system combines 105 phase-detect and 171 contrast-detect points.
http://techprolonged.com/wp-content/uploads/2016/02/Nikon-4K-DL-Featured.jpg
417
800
KA
http://techprolonged.com/wp-content/themes/TPRO-Theme/tpro/img/tpro-logo-blue-header.png
KA
2017-02-16 22:26:16
2017-02-17 23:37:27
Nikon killed its 4K Mirrorless DL Series Cameras without a Single Sale