Caviar's Nokia 3310 - Supremo Putin & Titano Shockproof/Bulletproof
Recently launched at MWC with a new design, Nokia 3310 might not have impressed many out there. Caviar designers, however, are ones of those who noticed the return of the seventeen years old iconic Nokia phone.
The new Nokia 3310 will go on sale in second quarter of this year for the price of €49. The luxurious model — Nokia 3310 Supremo Putin, is named after the president of Russia – Vladimir Putin.
The design of the phone consists of hand-made engraved texture with a bas-relief of the president on the back. It also plaques a snippet from national anthem of the country.
This special edition of Nokia 3310 carries a gold titanium case – gold plated with 0.999 fineness. Whereas the president sculpture is on the back, the main navigation button on the front holds the miniature of the coat of arms of the Russian Federation.
Second model on the right above, features hardened titanium bulletproof brand BT 23. This model also has design with engraving technique "Damascus steel" and blackening PVD technology (I am not really sure what I am writing) to create courageous color gamut, as the company claims. This model seems to follow principles of the original sturdy model. Built with titanium armor, it's shockproof and bulletproof (may be).
Caviar's Nokia 3310 comes in a special red packing as well with unique elements of regional identity. In addition to the phone itself, the package includes USB cable, charger, a stereo headset and a warranty card.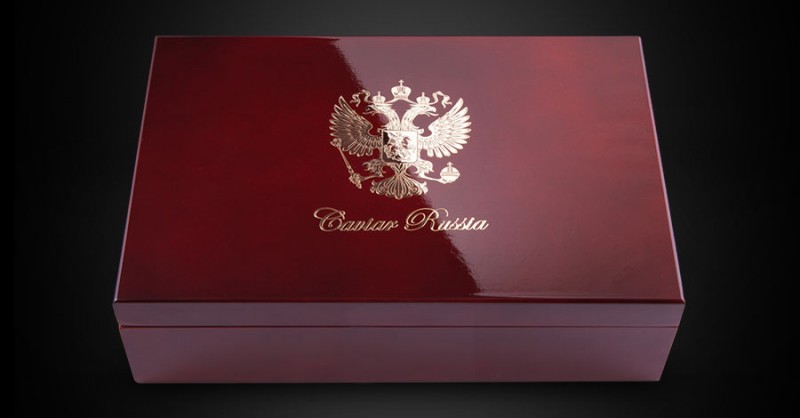 This luxury feature phone, with the identity of most popular and sturdy mobile phone of its time, costs 99,000 Russian Ruble or approximately $1700 US dollars. Both the models of Caviar Nokia 3310 are now on pre-order on their website.
Specification wise, expect everything that the 50 euros phone offers. If there are the fans of such a thing with that big pockets, would only get the package with gold titanium.
Nokia 3310 (2017)
If you have missed, the new model of Nokia 3310 has a straight back panel with no cuts as found in the 2000-original. Likewise the front side, however it's big and has a color screen – the 2.4 inch display has QVGA resolution with slight-curved glass on top.
The new Nokia 3310 runs on the Nokia Series 30+ operating system. With a different user interface to resemble the original, the modern version of the phone comes with some new features. The phone comes with 2MP camera on the back with an LED flash. Even though it comes with an Opera browser for browsing, the phone only supports GSM/EDGE connectivity nor it has a WiFi support. So you only have a slow 2G connection for browsing.
Read more about Nokia 3310 (2017).
http://techprolonged.com/wp-content/uploads/2017/03/Nokia-3310-Caviar-Luxury-Phone-1.jpg
626
1200
Noaman Rasheed
http://techprolonged.com/wp-content/themes/TPRO-Theme/tpro/img/tpro-logo-blue-header.png
Noaman Rasheed
2017-03-03 17:13:56
2017-03-04 19:42:36
Could the new Nokia 3310 cost $1700? These Gold Titanium and Bulletproof Editions sure do