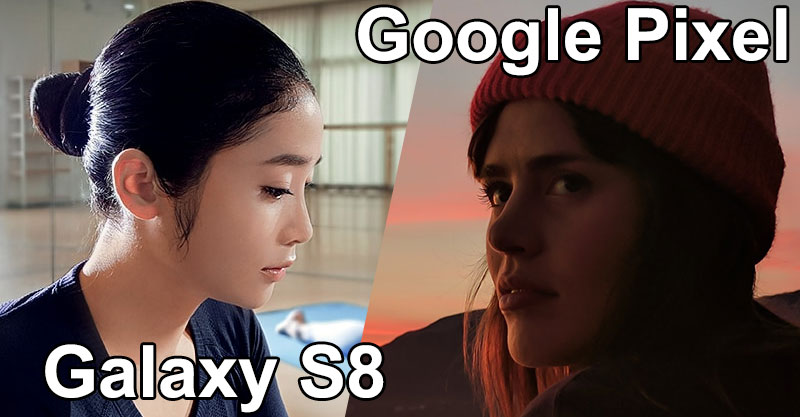 Evaluate Sample Camera Shots from Galaxy S8 and Google Pixel yourself
Samsung Galaxy S8 was recently speculated to carry Sony's IMX233 customized image sensor but today's launch of the latest Galaxy devices didn't bring such a note. Samsung has not given any in-depth details about the 12 megapixel camera in both – Galaxy S8 and S8+ but as long as the features are concerned, it's just same as the one from last year's Galaxy S7.
While there is also nothing special known officially about Sony's Exmor Image sensor IMX233. We do know that Samsung had built its own image sensor last year and it was also shipped with Galaxy S7 units produced later. That image sensor (S5K2L1) was extremely identical to Sony IMX260 initially introduced in Galaxy S7. As reports suggested Samsung had used both the image sensors on Galaxy S7 devices as both carried identical specifications.
Samsung didn't disclose anything special in Galaxy S8's camera introduction, though industry believes that it's the same camera the Korean giant used in its last year's Galaxy devices. It could still be both or unlikely only Samsung's own image sensor.
So what actually Samsung did with the cameras in its latest Galaxies? They improved it. Well it's the same 12 megapixel camera with dual-pixel technology and f/1.7 large aperture lens. Improvement is said to be in software and algorithms which actually drive the camera hardware. If you have not forgotten yet, it's what Google did in its Pixel smartphone camera which is still standing on top of the DxO's charts for six months.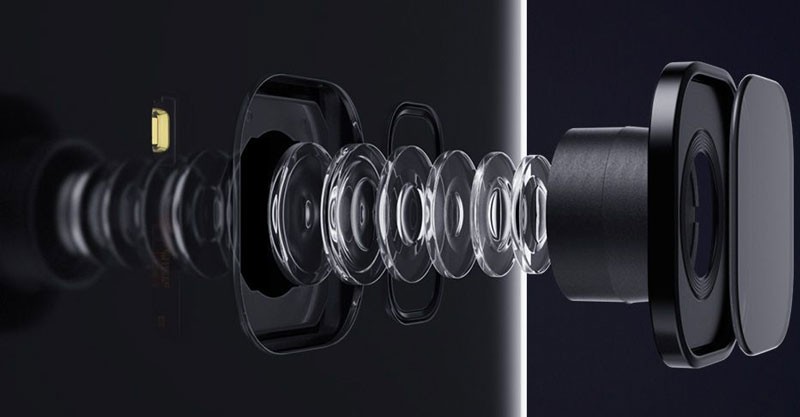 When looking at the camera hardware, obviously Galaxy S8 has an edge with its large f/1.7 aperture lens. Google Pixel has only f/2.0 aperture, however it does carry IMX378 which is also a 12MP sensor but has slightly large optical format with large 1.55µm pixel size. Galaxy S8's camera has only 1.4µm sized pixels.
The thing to note is that, Samsung adapted the technique what might be the reason behind Google Pixels better smartphone camera performance. Just like Google Pixel, Samsung's Galaxy S8 also takes multiple shots and then combines them to produce one high-quality photograph. Definitely, a camera has to be much faster to make you feel as you took just one shot with one shutter click, but instead the machine takes a burst in an eye blink.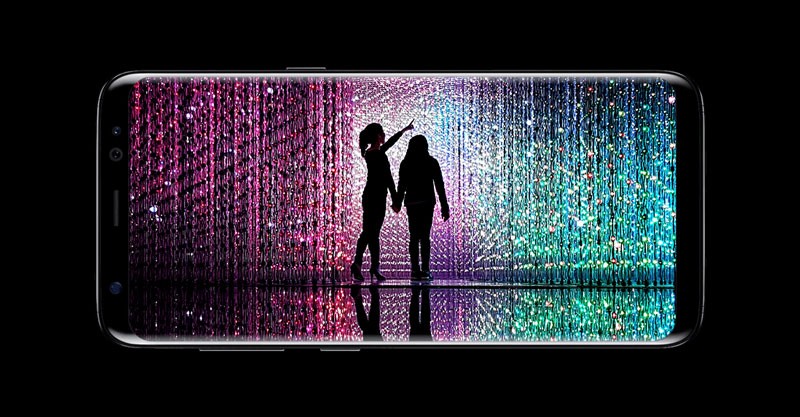 The technique is supposed to deliver improved photos with reduced noise. Digital cameras introduce some noise at different levels randomly – better the camera, lower would be the noise. The cameras in smartphone are really prone to have a lot of noise. It's believable how Google's trick of combining multiple shots allows to differentiate noise in each photo and clean in the final shot. We'll see how Samsung implemented the technique and how better it is in Galaxy S8.
But considering the fact Google Pixel standing on top right now, Samsung seems to be well settled to take that spot this year. Not to mention that Galaxy S7 is already following up at 2nd slot. The folks at DxO might already be up with the latest Galaxy smartphone, it has to cross its predecessor if it has a better camera. If it does, it will be standing with Pixel on same slot or may be a number ahead? who knows.
For now you can take look at the sample Galaxy S8 shots advertised by Samsung. Official photo samples from Google Pixel follows afterwards.
Galaxy S8 Camera – Sample Photos
Google Pixel Camera – Sample Shots
You can check more Google Pixel sample shots here.
Disclaimer: all photos in this article are courtesy of their respective authors. See source below.
http://techprolonged.com/wp-content/uploads/2017/03/galaxy-s8-vs-google-pixel.jpg
417
800
KA
http://techprolonged.com/wp-content/themes/TPRO-Theme/tpro/img/tpro-logo-blue-header.png
KA
2017-03-30 00:51:22
2017-03-30 03:51:27
Galaxy S8 Camera - same as S7's but improved in line to compete with Google Pixel