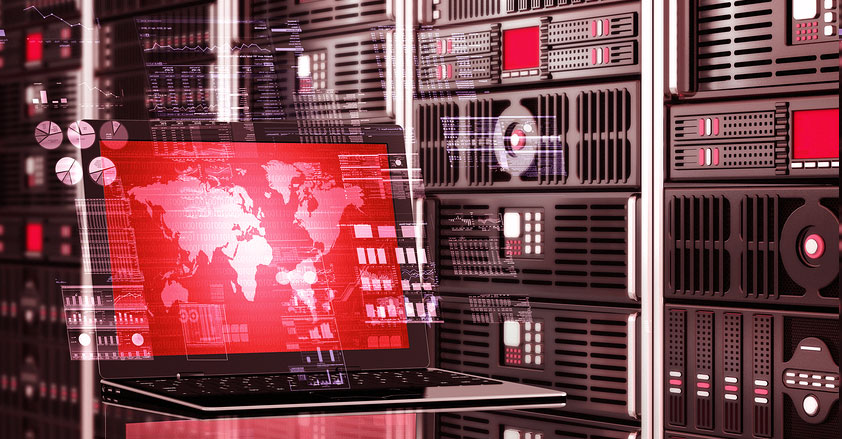 adds fuel to the already accused US govt about their surveillance
WikiLeaks has released huge sets of documents revealing that CIA has been involved in surveilling Apple iPhones, Android smartphones, Samsung smart TVs as well as other connected devices. The documents also reveal the hacking and malware tools the agency used for the purpose.
Only the first part of the the document, code-named "Vault 7" is said to be the largest ever publication of any confidential information leaked by WikiLeaks till today. It's "Year Zero" – the first part that comprises over 8000 documents, revealed files from an isolated, high-end network inside CIA's Center for Cyber Intelligence, in Virginia.
WikiLeaks shared that recently "the CIA lost control of the majority of its hacking arsenal including malware, viruses, trojans, weaponized "zero day" exploits, malware remote control systems and associated documentation. Without naming the source, WikiLeaks discloses that one of the former U.S. government hackers or contractors has provided the portion of the documents.
"The archive appears to have been circulated among former U.S. government hackers and contractors in an unauthorized manner, one of whom has provided WikiLeaks with portions of the archive."
It's told that despite the fact of iPhone's only market share of 14.5%, a specialized unit CIA's focuses on the smartphone. And it may be explained by its popularity among social, political, diplomatic and business individuals. However a small unit in CIA targets Android platform that holds the majority of market share. "Year Zero" shows that CIA had 24 "weaponized" Android "zero days" last year.
What CIA has access to?
According to WikiLeaks, these techniques have allowed CIA to even bypass the encryption on the private messaging apps like WhatsApp, Signal, Telegram, Wiebo, Confide and Cloackman by hacking the smartphones. They could also collect messaging and listen to the audio data even before the encryption is applied.
What else is effected?
Well, CIA's malware also targets Windows, Linux, OSx and the routers. Even though at a very substantial effort, but the agency infects and controls Microsoft Windows platform with multiple local and remote "zero days" malware.
"The CIA has developed automated multi-platform malware attack and control systems covering Windows, Mac OS X, Solaris, Linux and more, such as EDB's "HIVE" and the related "Cutthroat" and "Swindle" tools, which are described in the examples section below."
Well as told above, it's very detailed set of documents. A very few points we have put up, but if you are interested you can go ahead and read at the source link below.
http://techprolonged.com/wp-content/uploads/2017/03/security-network-red.jpg
439
842
Zohaib Butt
http://techprolonged.com/wp-content/themes/TPRO-Theme/tpro/img/tpro-logo-blue-header.png
Zohaib Butt
2017-03-07 23:40:23
2017-03-09 04:56:54
CIA hacked into iPhones, Android phones and Smart TVs - revealed WikiLeaks