LPDDR3 or LPDDR4 RAM? UFS 2.0, UFS 2.1, or eMMC 5.1 Storage? You really don't know what you will buy
Globally acclaimed flagship smartphone, by world's third most popular smartphone maker – Huawei P10 and its bigger counterpart were gotten into controversy recently when some Chinese users reported the inconsistency in the memory performances.
It's worth mentioning here that camera centric Huawei P10 also crossed iPhone 7 in DxO mark's charts. Reports emerged last week claiming that some users have been experiencing mixed memory performance when tested on AndroBench app.
The difference as as drastic as some users have reported their sequential read speeds over 700 MB/s while some users were not lucky enough to have crossed 300 MB/s. Some reports also claimed that units of the said devices were equipped with different types of memory chips. UFS 2.1, UFS 2.0 and eMMC 5.1 were reportedly the storage as well as RAM could also be of different types – LPDDR3 or LPDDR4.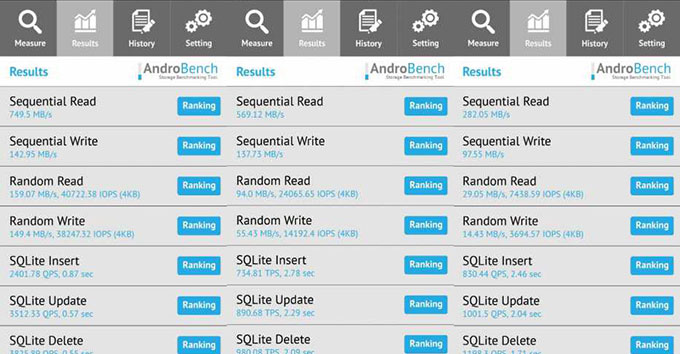 Huawei has listened to the reports and officially responded. It admitted that the company, indeed, is using different types of memory chips in Huawei P10 and P10 Plus. Reason being supply chain to fulfill the large scale of production of these devices.
To meet global demand of millions of units, Huawei has employed the standard industry practice of sourcing solutions from multiple trusted suppliers to ensure a balance between user experience, quality and sustainable supply. Relying on a single component supply can lead to a shortage, meaning delays for consumers who wish to buy our new products. In the case of flash memory, in this instance, Huawei has chosen multiple simultaneous mainstream solution suppliers.
Also note that it's common among manufacturers that they use different parts and components in their products. Major element obviously is the different supplier – as all of them have their own manufacturing systems and approaches. Recent example is Samsung's Note 7 which got into serious trouble due to having different kind of batteries from different suppliers.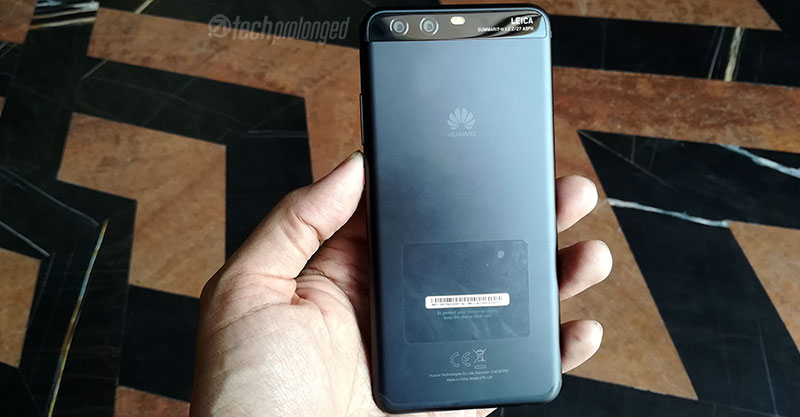 But the thing is not to partner with different suppliers to fulfill production according to demand. The part or the component must at least match the specifications. UFS 2.0, UFS 2.1 or eMMC 5.1 – this is not an excuse. Huawei must have dealt with their different suppliers to make and ship one kind of memory that they were about to advertise or market the product with.
In another statement, Huawei tries to justify in a more casual way that their devices are meant to provide better and sustained system performance as the scores tested on an benchmark app are not useful in actual use cases.
Huawei is and always has been, above all, committed to providing an extraordinary user experience. The performance of a single component can't exactly reflect the overall system performance of a smartphone and these scores are not applicable in actual use scenarios.
Another statement by Huawei exactly refers that you might be in luck or not, when you buy Huawei P10 or P10 Plus as the devices may carry different components in a single region too. It's purely based on random equipment used when available from the supply chain
different flash memory components are shipped randomly based on the supply at that time.
Well, in that case, no one can identify if the phone on the store shelve is carrying which kind of memory. You can do "Eenie meenie miney mo," to select one. Or you can just read a quick review of Huawei P10 we did recently for now.
http://techprolonged.com/wp-content/uploads/2017/04/huawei-p10-hands-on-1.jpg
417
800
Zohaib Butt
http://techprolonged.com/wp-content/themes/TPRO-Theme/tpro/img/tpro-logo-blue-header.png
Zohaib Butt
2017-04-24 12:11:08
2017-04-25 13:21:17
Huawei P10 trapped into memory chip controversy - Huawei Admits