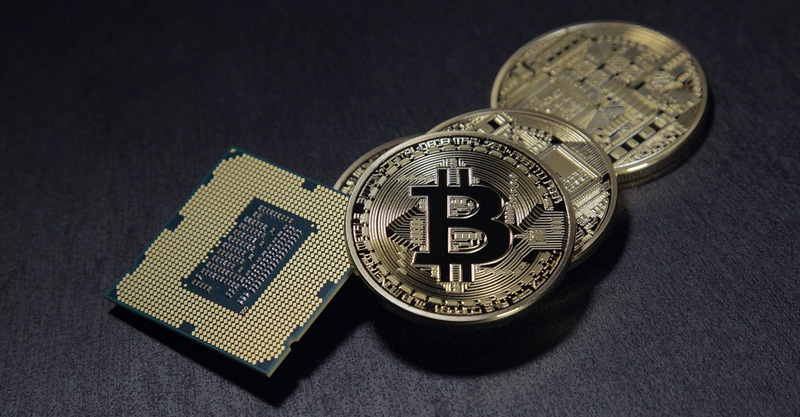 What actually the Bitcoin is? why it's so fearful for the Govt and banking institutions?
Recently, Meezan Bank has informed its customers about the digital or crypto currency – Bitcoin is illegal in the country.
Over a year ago, State Bank of Pakistan (SBP) officially announced that it will not legalise the cryptocurrency widely known as Bitcoin in Pakistan. Seems like the local banks have once again be advised to inform their customers refrain from trading and using these digital currencies.
The update comes right following the outspread of cyber attack called WannaCry that demanded ransom in Bitcoin currency to remain as much anonymous as possible. Unfortunately, Pakistan has also been hit with the attack namely Shaukat Khanum Cancer Hospital.
As per the directives of the State Bank of Pakistan, virtual currencies such as Bitcoins are NOT considered as legal tender in Pakistan therefore, people should be cautious in trading and using these currencies.
According to CoinDesk, rising more than 3.5% Bitcoin has crossed with a fresh record over $1,900 and it's keep increasing. On the other hand, according to analysts it could cause global political turmoil due to not having been under control of any Govt.
What is Bitcoin?
It's quite long since when the Bitcoin is in flow on the internet. "It is a form of digital currency, created and held electronically. No one controls it. Bitcoins aren't printed, like dollars or euros – they're produced by people, and increasingly businesses, running computers all around the world, using software that solves mathematical problems." – CoinDesk.
For layman, Bitcoin can be used to buy things electronically. In that sense, "it's like conventional currency like dollars, euros, or yen, which are also traded digitally. However, bitcoin's most important characteristic, and the thing that makes it different to conventional money, is that it is decentralized. No single institution controls the bitcoin network. This puts some people at ease, because it means that a large bank can't control their money."
How does it is different from conventional currency?
This digital currency isn't physically printed any bank or institution, unaccountable to the population, and making its own rules. Instead, bitcoin is created digitally, by a community of people that anyone can join. Bitcoins are 'mined', using computing power in a distributed network. This network also processes transactions made with the virtual currency, effectively making bitcoin its own payment network.
http://techprolonged.com/wp-content/uploads/2017/05/bitcoin-feature.jpg
417
800
Zohaib Butt
http://techprolonged.com/wp-content/themes/TPRO-Theme/tpro/img/tpro-logo-blue-header.png
Zohaib Butt
2017-05-17 13:49:23
2017-05-19 18:21:44
Bitcoin is not legal in Pakistan - directive issued by State Bank