The Next-Gen VR - It will mimic the depth of field and provide blur on the background or foreground objects
Oculus is working on the technology – Focal Surface Display, that is supposed to improve, really improve, the visual clarity with providing more natural experience with sharper objects at your focal point in VR headset.
Augmented and Virtual Reality is one of the key technologies today that every tech giant has stepped into it. Making wonderful things out of it to surprise their the world and specially their own customer base. However the technology is still in its early phases as most of us would really take care of it when experiencing. That's because we take it as an experience from the future and don't bother if it lacks some key elements.
One such factor to consider is the "real visual experience" of this virtual reality. The experience, that you normally have with your naked eye when you look at the objects located far away from each other in line with your eye sight. Yes! we are talking about the Depth of Field – the term called as "Bokeh" in photography, which is nearly unavailable in any virtual reality displays today. Oculus is now working on that and has a prototype, ready to be previewed.
Current VR Headset Limitations
Conventional fixed-focus VR headsets consist of a screen and an eyepiece (aka a magnifying glass) which makes the screen look larger and further away from your face than it actually is. When you look to the headset at a mid-range object, the magnified screen comes into focus where your eyes are focused.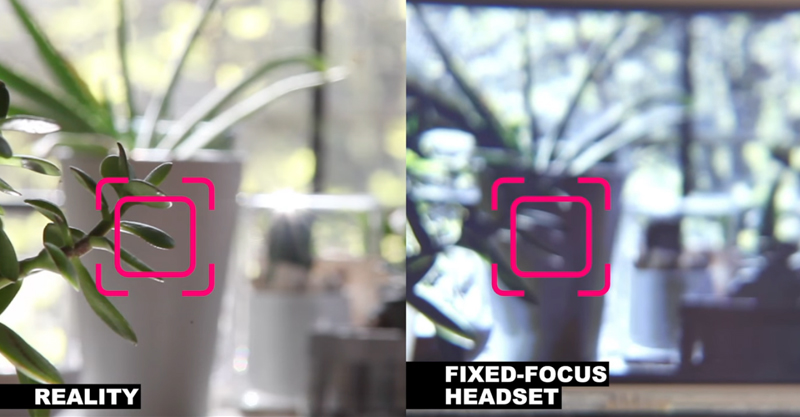 However if you look at the foreground object, your eyes try to focus to that distance which doesn't match the focus of the screen. This effect means that you can only see a sharp image of virtual objects that are around the same focus as the magnified screen and everywhere else is incorrectly blurry.
Oculus – Focal Surface Display
The solution to the issues currently the conventional VR headsets have, Oculus has brought with the name "Focal Surface Display." It mimics the depth of field as our eyes naturally focus at specific object and provide blur on the objects further away or closer to it.
Focal surface displays mimic the way our eyes naturally focus on objects of varying depths. Rather than trying to add more and more focus areas to get the same degree of depth, this new approach changes the way light enters the display using spatial light modulators (SLMs) to bend the headset's focus around 3D objects — increasing depth and maximizing the amount of space represented simultaneously.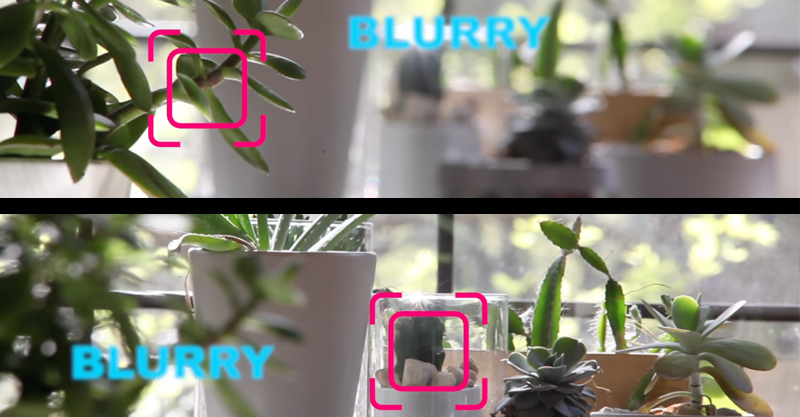 Oculus Research will present a paper on focal surface displays at the Siggraph conference in Los Angeles from July 30 – August 3. If you are interested to read more and technical details about the Oculus solution, you can read the paper here.
The solution or the technology is far from appearing in finished consumer products such as Oculus Rift. However it does represent an important and valuable new research to explore for future VR systems. You can indeed expect the future AR/VR systems to have significantly improved visual clarity. One thing that remains untold is that the solution above may let people, who wear corrective lenses, use VR headset without wearing their glasses.
http://techprolonged.com/wp-content/uploads/2017/05/oculus-focal-surface-display-bokeh-effect.jpg
417
800
KA
http://techprolonged.com/wp-content/themes/TPRO-Theme/tpro/img/tpro-logo-blue-header.png
KA
2017-05-16 01:14:01
2017-05-16 14:42:10
Oculus "Focal Surface Display" will provide better clarity in VR Images