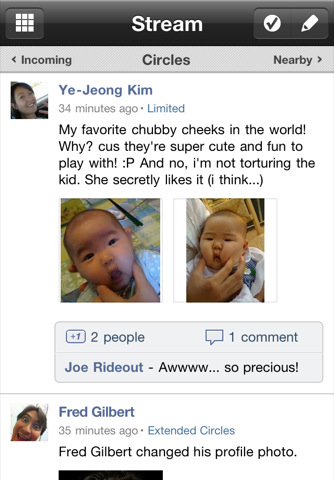 Were you waiting for the Google+ App for your iPhone, iPad, or…
http://techprolonged.com/wp-content/uploads/2011/07/img1.jpg
480
334
Khurram Ali
http://techprolonged.com/wp-content/themes/TPRO-Theme/tpro/img/tpro-logo-blue-header.png
Khurram Ali
2011-07-19 20:59:09
2011-07-20 00:56:13
Google+ App gets approved for iOS, download now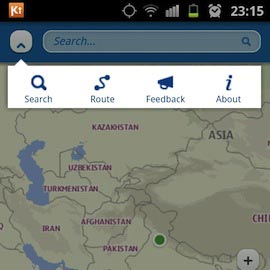 Nokia Maps have been optimized fully with HTML5 which lead the awesomeness of Nokia Maps through Apple's iOS and Google's Android.
Nokia has recently launched an HTML5 powered version of Nokia Maps which runs on an HTML5 browser just like a native app, including iPhones and Androids.
http://techprolonged.com/wp-content/uploads/2011/07/nokia-maps-small.jpg
270
270
Khurram Ali
http://techprolonged.com/wp-content/themes/TPRO-Theme/tpro/img/tpro-logo-blue-header.png
Khurram Ali
2011-07-11 23:14:31
2011-07-12 13:11:12
Nokia Maps reached iOS and Android via HTML5

Facebook apps which are not web-based at all or which need you to enter your actual username and password to log into facebook, will fail to log you in with with your actual password. How would you log in then? Read more to know.
http://techprolonged.com/wp-content/uploads/2011/07/fb-thumb.jpg
50
50
Khurram Ali
http://techprolonged.com/wp-content/themes/TPRO-Theme/tpro/img/tpro-logo-blue-header.png
Khurram Ali
2011-07-09 16:51:30
2011-07-09 17:25:17
How to Login to Facebook Mobile Apps with Login Approvals feature enabled
Rovio Mobile has posted about the new episode of Angry Birds…
http://techprolonged.com/wp-content/uploads/2011/06/Mind-Dine.jpg
500
656
Khurram Ali
http://techprolonged.com/wp-content/themes/TPRO-Theme/tpro/img/tpro-logo-blue-header.png
Khurram Ali
2011-06-17 10:00:01
2011-06-18 10:53:20
Angry Birds classic update, Mine and Dine available for iOS and Android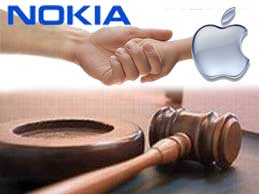 So finally, today, a long going patent litigation war ends on…
http://techprolonged.com/wp-content/uploads/2011/06/patentends.jpg
194
259
Khurram Ali
http://techprolonged.com/wp-content/themes/TPRO-Theme/tpro/img/tpro-logo-blue-header.png
Khurram Ali
2011-06-14 10:49:38
2011-06-14 11:16:26
Nokia and Apple enter into patent license agreement