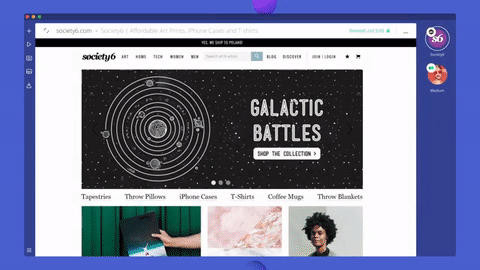 Opera has launched a completely new web browser branded as Opera…
http://techprolonged.com/wp-content/uploads/2017/01/Opera-Neon-Web-Browser.gif
270
480
KA
http://techprolonged.com/wp-content/themes/TPRO-Theme/tpro/img/tpro-logo-blue-header.png
KA
2017-01-13 00:44:12
2017-01-14 02:05:03
Opera Neon - A Modern Web Browser that is visually unlike any other
Microsoft, with Atari and Grant Skinner, has just launched Atari Arcade with eight of the most popular Atari games that include Pong, Combat, Lunar Lender, Super Breakout, Yars' Revenge, Asteroids, Missile Command, and Centipede. These classic arcade games will run on all modern browsers with support of HTML5. Internet Explorer 9 on Windows 7 PC will also be useful for playing the listed games.
http://techprolonged.com/wp-content/uploads/2012/08/atari-reimagined.jpg
350
640
Khurram Ali
http://techprolonged.com/wp-content/themes/TPRO-Theme/tpro/img/tpro-logo-blue-header.png
Khurram Ali
2012-08-31 01:00:30
2012-08-31 02:07:01
Microsoft brings Atari Arcade gaming to web with HTML5 Browsers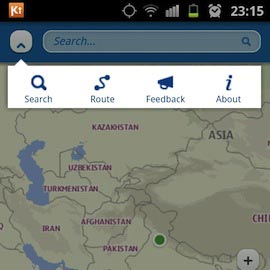 Nokia Maps have been optimized fully with HTML5 which lead the awesomeness of Nokia Maps through Apple's iOS and Google's Android.
Nokia has recently launched an HTML5 powered version of Nokia Maps which runs on an HTML5 browser just like a native app, including iPhones and Androids.
http://techprolonged.com/wp-content/uploads/2011/07/nokia-maps-small.jpg
270
270
Khurram Ali
http://techprolonged.com/wp-content/themes/TPRO-Theme/tpro/img/tpro-logo-blue-header.png
Khurram Ali
2011-07-11 23:14:31
2011-07-12 13:11:12
Nokia Maps reached iOS and Android via HTML5