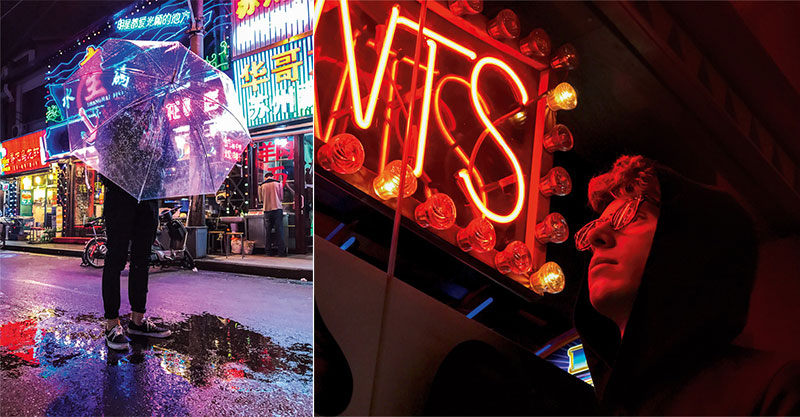 The photos shot in "One Night on iPhone 7" campaign will be advertised worldwide
Apple has introduced a new campaign to show off iPhone 7's camera with its low-light performance in its billboard ad campaign – "One Night on iPhone 7".
Apple has been working on with these campaigns like "Shot on iPhone" for quite a some time now, this time the iPhone maker wanted to show the the capability of iPhone 7 camera in low-light situation. in November, photographers around the globe used iPhone to shoot for the Apple's campaign.
Low-light condition is one of the most demanding situation for a camera to bring appealing photographs. The latest campaign is focused right on that category for iPhone 7's camera. Apple selected a group of photographers to use iPhone 7's camera to shoot during the time span from dusk to dawn.
The photographers across the globe, shot different aspects of life during the said time span on November 5th, 2016. Starting today, Apple will be using those nighttime photographs to display or advertise the iPhone 7's camera capabilities in 25 countries.
"The people, sights and scenes they encountered over the course of the night resulted in a spectacular display of nighttime photography, which will be displayed in 25 countries beginning today." – writes Apple in a blog post.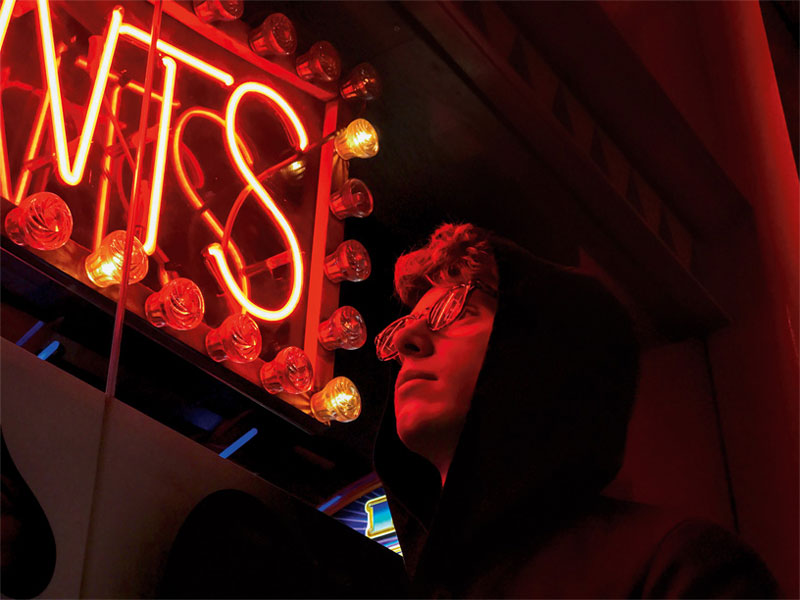 Flickr also released the stats later last year that revealed iPhone to be the mostly used camera in the community worldwide for 2016.
Apple uses the fact and tells that every day and night "more photos are taken on iPhone than any other camera in the world." Even with previous iterations of the iPhone releases which lacked on features important to work in low-light situations. The latest iPhone 7 and iPhone 7 Plus, both featured optical image stabilization and a large f/1.8 aperture which indeed should help the smartphone to take impressive low light shots than any previous models of the iPhone.
"The larger f/1.8 aperture allows up to 50 percent more light onto the camera sensor than iPhone 6s and optical image stabilization reduces blur associated with motion and handshake. A sensor helps the lens counteract even the tiniest movement, allowing for up to three-times-longer exposure compared to iPhone 6s."
Checkout more photos below which you are going to see around you on billboards.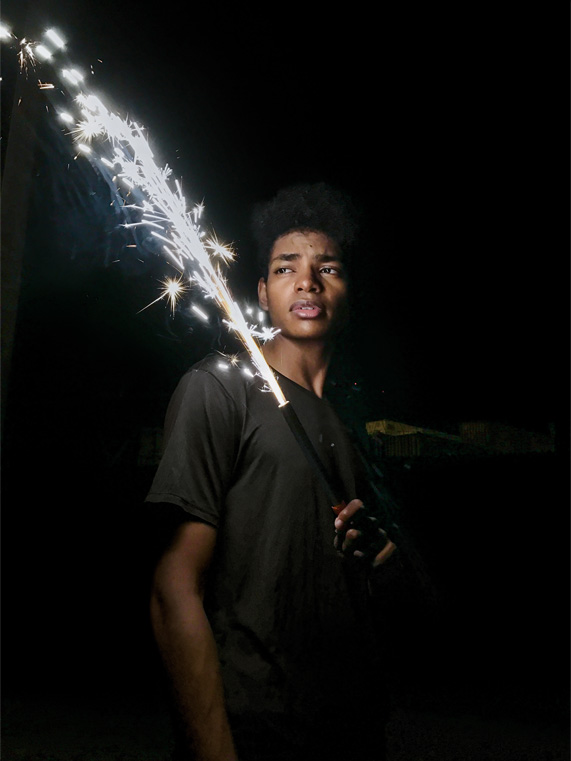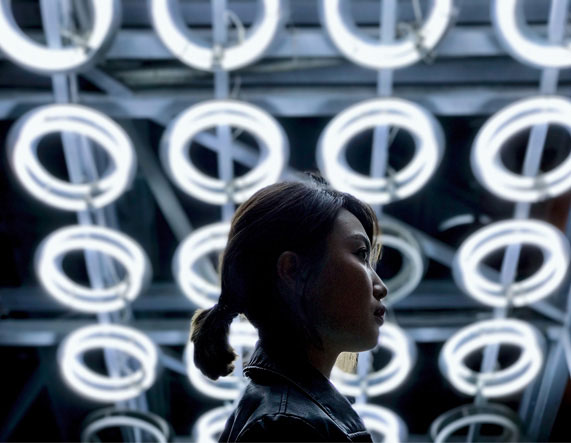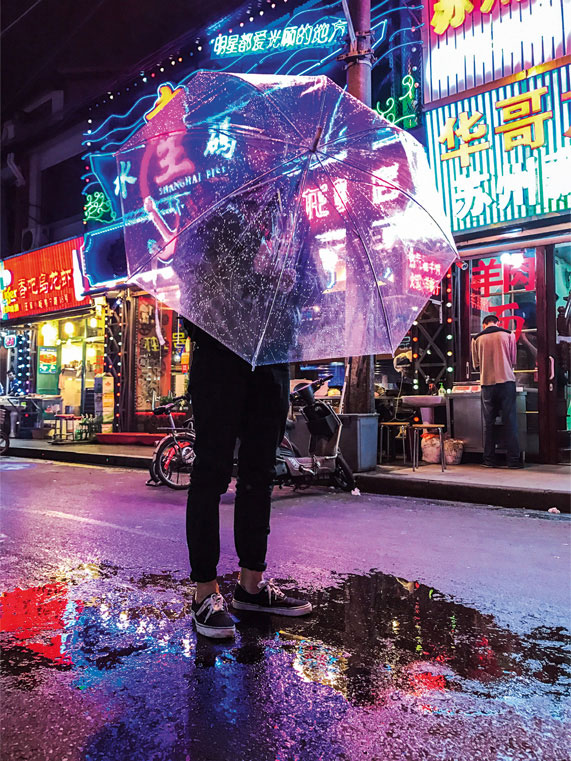 You can head over to the source below to download full resolution photos.
http://techprolonged.com/wp-content/uploads/2017/01/iPhone-7-Camera-Night-Shots.jpg
417
800
Khurram Ali
http://techprolonged.com/wp-content/themes/TPRO-Theme/tpro/img/tpro-logo-blue-header.png
Khurram Ali
2017-01-31 01:21:30
2017-02-02 03:10:30
Apple campaigns about iPhone 7's low-light camera capabilities