Posts
According to recent report by Bloomberg, BlackBerry has filed…
http://techprolonged.com/wp-content/uploads/2017/02/nokia-blackberry-suit.jpg
417
800
Noaman Rasheed
http://techprolonged.com/wp-content/themes/TPRO-Theme/tpro/img/tpro-logo-blue-header.png
Noaman Rasheed
2017-02-16 00:37:22
2017-02-16 17:01:01
BlackBerry sues Nokia - A lawsuit battle between once leading smartphone brands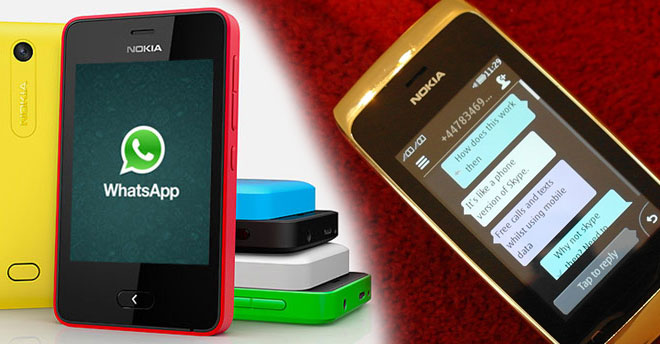 Enjoy WhatsApp on your Nokia or BlackBerry until June 30, 2017 WhatsApp…
http://techprolonged.com/wp-content/uploads/2013/11/whatsapp-and-viber-nokia-as.jpg
344
660
Khurram Ali
http://techprolonged.com/wp-content/themes/TPRO-Theme/tpro/img/tpro-logo-blue-header.png
Khurram Ali
2016-12-05 21:24:55
2016-12-21 02:37:26
WhatsApp Support Extended for Nokia S40, Symbian and BlackBerry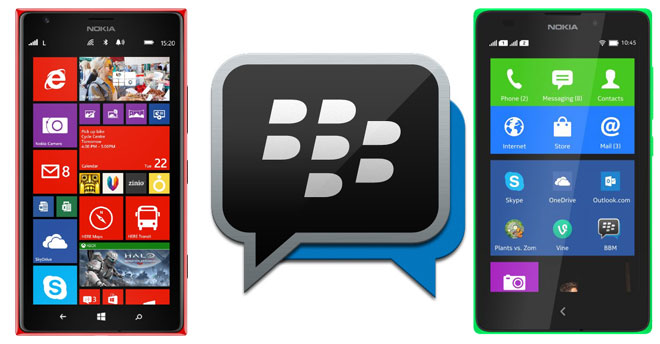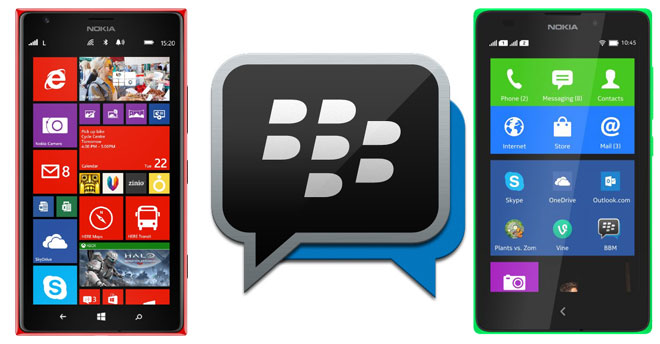 MWC 2014 bringing multiple things to consumers. BlackBerry announced that BBM is on its way to your Windows Phone smartphones which may take a few weeks and will be available this summer. Along side the latest Nokia X family will also be facilitated with the famous BlackBerry Messaging BBM.
http://techprolonged.com/wp-content/uploads/2014/02/bbm-windows-phone-nokia-x.jpg
344
660
Khurram Ali
http://techprolonged.com/wp-content/themes/TPRO-Theme/tpro/img/tpro-logo-blue-header.png
Khurram Ali
2014-02-24 23:46:36
2014-02-25 15:31:09
BBM Coming to Windows Phone and Nokia X Platforms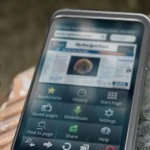 Opera has recently released new versions of its Opera Mobile and Opera Mini for different platforms. Opera Mobile 12.0.1 is a bug fix release following the original Opera Mobile 12 which was released later last month. Find in the list inside which features were introduced in Opera Mobile 12 and what's fixed now in new 12.0.1 release.
http://techprolonged.com/wp-content/uploads/2012/03/opera-mini-next-opera-mobile-12.jpg
200
590
Khurram Ali
http://techprolonged.com/wp-content/themes/TPRO-Theme/tpro/img/tpro-logo-blue-header.png
Khurram Ali
2012-03-08 09:23:27
2012-03-08 19:35:08
Opera Mobile 12.0.1 for Android and Symbian - Opera Mini "Next" v7 beta [Now Available]