Sony makes World's Smallest 1 Megapixel Camera Sensor with Lens
Getting the things smaller in smart devices in today's age, is making technology manufacturers more aggressive at building even smaller parts to equip for the devices. Sony's semiconductor division has built a very tiny camera sensor as 2 millimeters in size with 1 megapixel resolution.
This 2 mm image sensor's resolution is 1296 x 816 with pixel size of 1.12 square microns. The camera module combines with a low-profile lens with the head size of 2.6 square millimeters. To keep it compact, the circuit board is also reduced in size as it only measures 3.3 mm as well as the number of connector pins are reduced to 20. This whole thing including the sensor, lens and the circuit board weights only 0.1 grams at maximum. Two versions of the module (model IU233N2-Z and IU233N5-Z) in color and monochrome variants.
At video recording, all the pixels on the sensor can be used and capture footage at fast frame rate of up to 60fps (all-pixel scan). There are three more modes of video resolution where the smallest 324×204 can be recorded at maximum frame rate of 240fps. Another recommended video resolution 648×408 can be used in two modes (with and without pixel binning) at frame rate of 120fps.
In other features as told by Sony, "this lens module is also equipped with a low power consumption mode which reduces the power consumption by approximately 10% to 60% compared to existing image sensors with an equivalent number of pixels for mobile applications. This makes it the ideal lens module for super-small and lightweight mobile devices."
The range of power consumption depends on the usage, as during all-pixel scan (full 1 MP) power consumption is approximately 55mW at 60 fps, 22mW at 15fps, and 8mW at 3 fps.
Last year we have a smartwatch for kids from a Hong Kong based VTech, a Chinese manufacturer for kids products. The company made Kidizoom smart watch that equipped with a 0.4 megapixel camera and could store around 900 photos.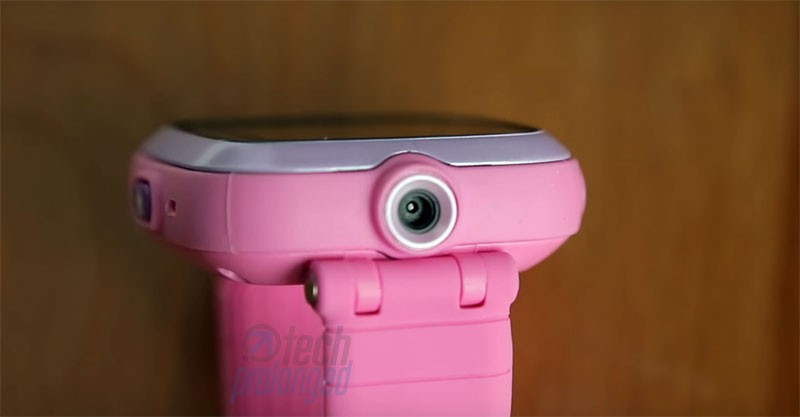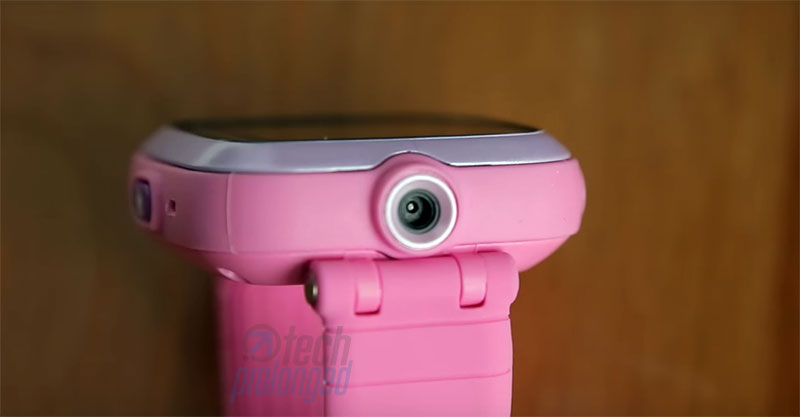 VTECH Kidizoom/DRTV
Cameras in glasses do look interesting specially as you don't need to point it to your subject, instead it points directly where you look at. Just like that, taking pictures with the camera on a smartwatch could be another help for candid photography on the street, it could be more like taking photographs using the old TLR cameras when you look down to take a shot in front of you.
Well, Sony's new small camera sensor with only 1 megapixel resolution doesn't target the professional market but instead it is focused to be featured in today's and future wearable devices such as smart watches or the goggles like snapchat spectacles. It sure opens up possibilities to fit better small cameras in smaller devices which also include tiny drones.
http://techprolonged.com/wp-content/uploads/2016/12/smartwatch-camera.jpg
417
800
KA
http://techprolonged.com/wp-content/themes/TPRO-Theme/tpro/img/tpro-logo-blue-header.png
KA
2016-12-29 00:43:38
2016-12-31 17:40:46
Sony's new 2mm 1 megapixel Camera Sensor for future Smart Watches