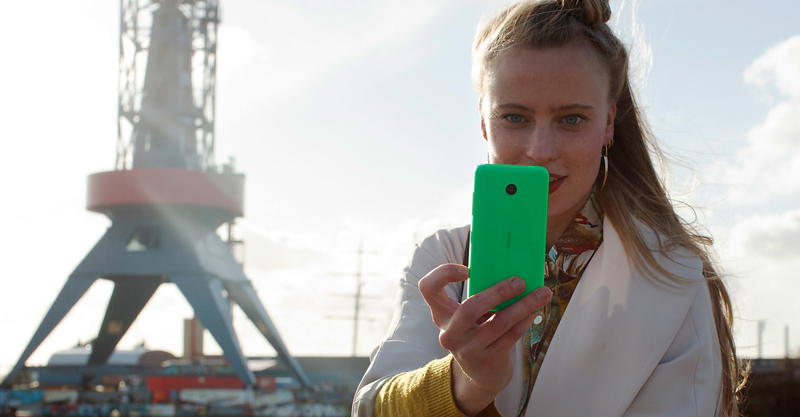 Finally Microsoft Devices rolls out the highly anticipated Lumia Cyan software update to Lumia family of smartphones which is the third flavour of Nokia's branded software update for Lumia devices in line. The base software is Windows Phone 8.1 which was released previously as a developer preview.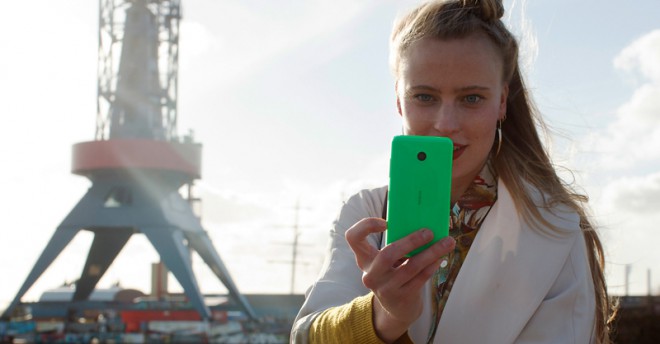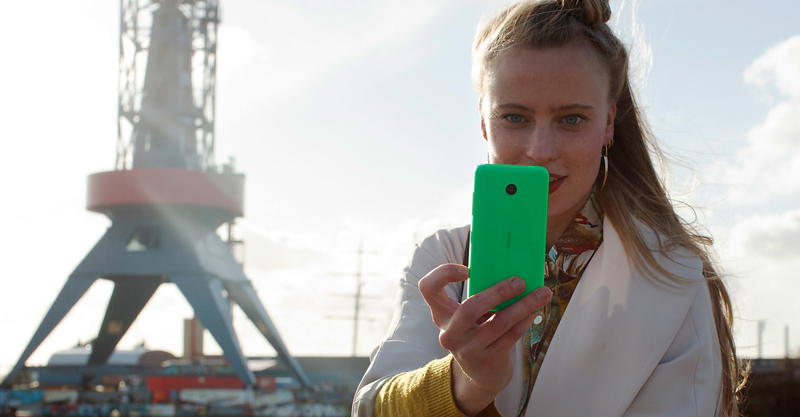 Nokia Conversations has announced about the Lumia Cyan software update that it will start rolling it today and all of the Lumia devices running Windows Phone 8 will receive the software update in coming weeks. You do not need to do anything as your Windows Phone periodically checks for any new software update and it will notify you about the Lumia Cyan update as well.
Lumia 520, 525, 620 and Lumia 720 currently running with local HERE Drive will get a free upgrade to global HERE Drive+
a bonus for you folks with a Lumia 520, Lumia 525, Lumia 620 or Lumia 720: If you currently run local HERE Drive, you'll get a free upgrade to global HERE Drive+.
Previously Lumia users had to join the Preview for Developers program to get a taste of early Windows Phone updates or releases and betas including the Windows Phone 8.1 software update which brings the core software features and upgrades to the Windows Phone devices. And here comes the Lumia Cyan software updates exclusively to the Nokia Lumia devices.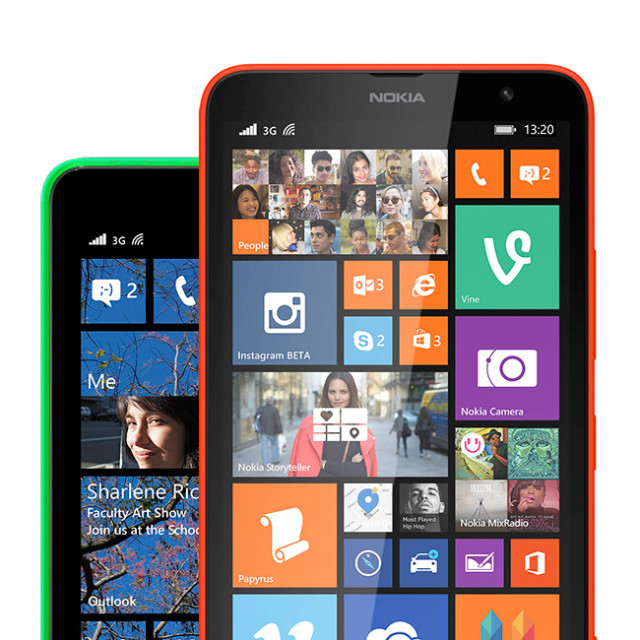 On top of the features from Windows Phone 8.1, Lumia Cyan brings Nokia's special additions/features to the Lumia family of devices which include Nokia Camera, Creative Studio and Storyteller apps where Nokia Camera gets a simplified user interface with one-tap access to edit and share pictures, and full-resolution zooming, re-framing and Creative Studio 6 (CS6) are available directly from the renewed Camera Roll and will also be available in the Windows Phone Store soon, brings new filters and image enhancement tools. The updated Storyteller app allows you to share your best shots as a short Story Video on social networks.
Lumia Cyan also adds Nokia Device Hub which stores data about each connected device and and help you track any of them by telling you where you last used that device/accessory.
Nokia Lumia 1520 and Lumia Icon will get even more improvements via the Lumia Cyan update which include improvements over the audio quality of videos taken from these smartphones which is said to be even more true-to-life while it already features Nokia's Rich Recording and Dolby Digital Plus 5.1 surround sound. The camera capabilities will be even more robust with improved colors and low-light performance, continuous autofocus and improvements to RAW DNG images.
Your Lumia smartphone running Windows Phone 8 will automatically receive the Lumia Cyan software update in coming weeks, however you can check the availability of Lumia Cyan software update in your region. In middle east including Pakistan, it's currently listed as "Under Testing" which is hoped to be available soon.
source: Nokia Conversations, Lumia Cyan
http://techprolonged.com/wp-content/uploads/2014/07/lumia-cyan-windows-phone-8-1-software-update.jpg
417
800
Khurram Ali
http://techprolonged.com/wp-content/themes/TPRO-Theme/tpro/img/tpro-logo-blue-header.png
Khurram Ali
2014-07-15 20:44:47
2014-07-15 21:44:22
Lumia Cyan: Nokia's Windows Phone 8.1 software update released