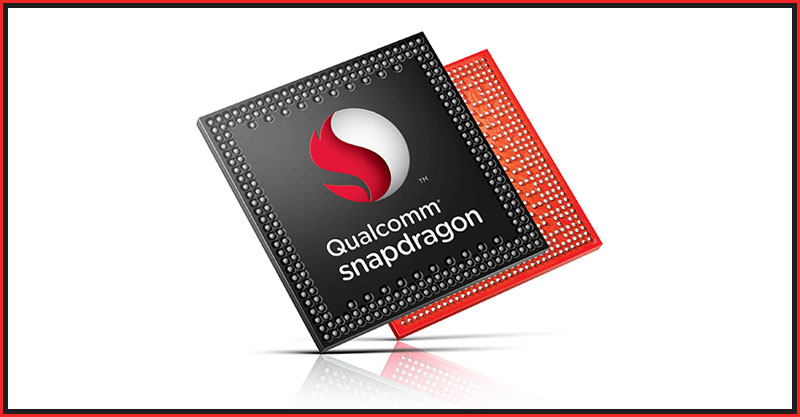 Next-Generation Snapdragon 820 chipset from Qualcomm with Spectra dual-ISP, supports 14-bit sensors and features hybrid autofocus framework.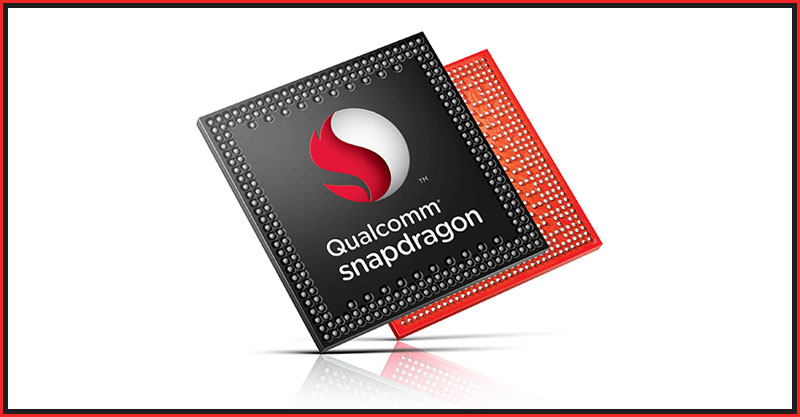 It's been a week when Qualcomm announced its latest chip/processor Snapdragon 820 which comes with the Adreno 530 GPU and new 14-bit Qualcomm Spectra image signal processing (ISP) unit. As per the claim, the new chip is designed to provide DSLR-quality results from a mobile phone camera.
Well it's common, when announcing a new product, to present it with those key elements that portray it as brilliant or at least better amongst the competitors. There is no issue with that.
Snapdragon 820 will also debut the new 14-bit Qualcomm Spectra image signal processing (ISP) unit, designed to support superior DSLR-quality photography and enhanced computer vision.
But above is the statement which is actually alerting about something big. I am not talking about the possibility – innovations have been seen already at different occasions. When it's mobile phone photography, who can forget Nokia's products?
Now when Nokia has abandoned phone manufacturing, handed the business over to Microsoft for more than a year now. They had done a lot with photography in their mobile phones for more than a decade leading their innovations to higher megapixels and larger imaging sensors with features like ZEISS optics, Xenon flash and Optical Image Stabilizers.
If you remember Nokia 808 PureView from 2012, packed with the 41 MP camera with as larger sensor as 1/1.2″ and used oversampling of pixels to produce amazing detail out of an image from a mobile phone camera.

Nokia 808 PureView
Unfortunately, the processor was not that fast to handle that camera. In fact such a mobile processor didn't even exist on that time. As well the operating system was also about to be dead – Symbian. Most importantly there were many who didn't like the phone to be so bulky.
Later Nokia Lumia 1020 was the first Windows Phone 8 smartphone featuring the the same 41MP camera but a little smaller sensor to pack in somewhat slim mobile profile. This was one of first devices equipped with an Optical Image Stabilizer from the Finnish phone makers. Qualcomm Snapdragon S4 Plus was the processor packed inside which was designed to handle up to 20 megapixels camera. While the phone did well with promising image quality but it ended up with slow performance and shutter lag leaving the photographer wait for annoying shot to shot time.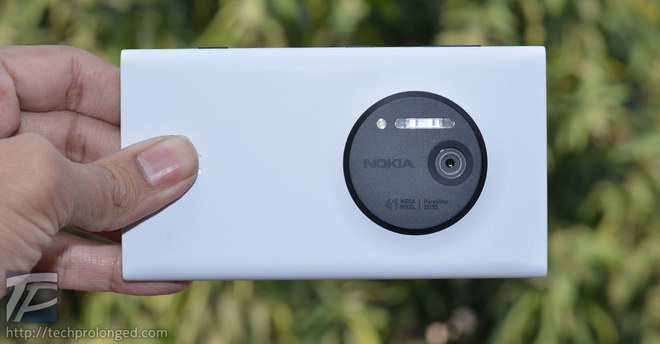 Nokia Lumia 1020
So now when we are talking about some mobile processor which is designed having focus on requirements for better photography as done with digital SLRs. Well the Snapdragon 820's announcement from Qualcomm is promising with the new dual-image signal processing unit, the 14-bit Spectra ISP that actually could make a mobile phone work in a better way with its camera hardware.
According to the claim, the new processor will help the camera record 4k videos at 60fps and up to 25 megapixels shots at 30 frames per second with zero shutter lag. Along with the hybrid autofocus framework and multi-sensor algorithms, the photos out of the phone camera will have superior image quality and more natural skin tones along with the capabilities like post-focus and post-zoom.
In addition, the battery consumption will be reduced by 40% as well as the processing speed will also be faster by 40%.
Improved Qualcomm EcoPix and Qualcomm TruPalette support for longer battery life and superior pixel quality
So where does the upcoming Snapdragon 820 stand now? With all those claims that the processor is capable of, it still depends how camera module is built up, what size the sensor is and how many megapixels there will be for the chip to process. Of course a smaller sensor, like many smartphones usually have, won't be capable of making a good image. On the other hand the larger sensor will still need room in a smartphone.
If you look at the phones like mentioned above which actually impressed with their guts, they could really have pushed the boundaries with such a processor we are talking about. Would you then want a phone that fat or with extruded camera humps? I am also doubtful with the zero-shutter lag as per their claim.
We already have speculations about manufacturers like HTC making their next smartphone HTC O2 with Snapdragon 820 as well as another Chinese company LeTV is teasing with 820.
The technology is really extending its limits but the Snapdragon 820 is yet to be shipped with devices in early 2016 which of course will be the initial devices and may not be stable and may not be having well optimized software. In near future, the mobile devices may deliver improved image quality but it's hard to say that they will really be DSLR-like unless used the better and larger image sensors.
However, the Snapdragon 820 is not too far to be appeared in smartphone with cameras. I am expecting it to be really good with phone cameras if manufacturers and consumers may want to stop fancy the slimmer phones in favor a of the better camera packed inside.
http://techprolonged.com/wp-content/uploads/2015/08/qualcomm-snapdragon-main.jpg
417
800
Khurram Ali
http://techprolonged.com/wp-content/themes/TPRO-Theme/tpro/img/tpro-logo-blue-header.png
Khurram Ali
2015-08-22 12:45:06
2015-08-24 18:29:31
So DSLR-Quality Camera Phones are soon to exist?